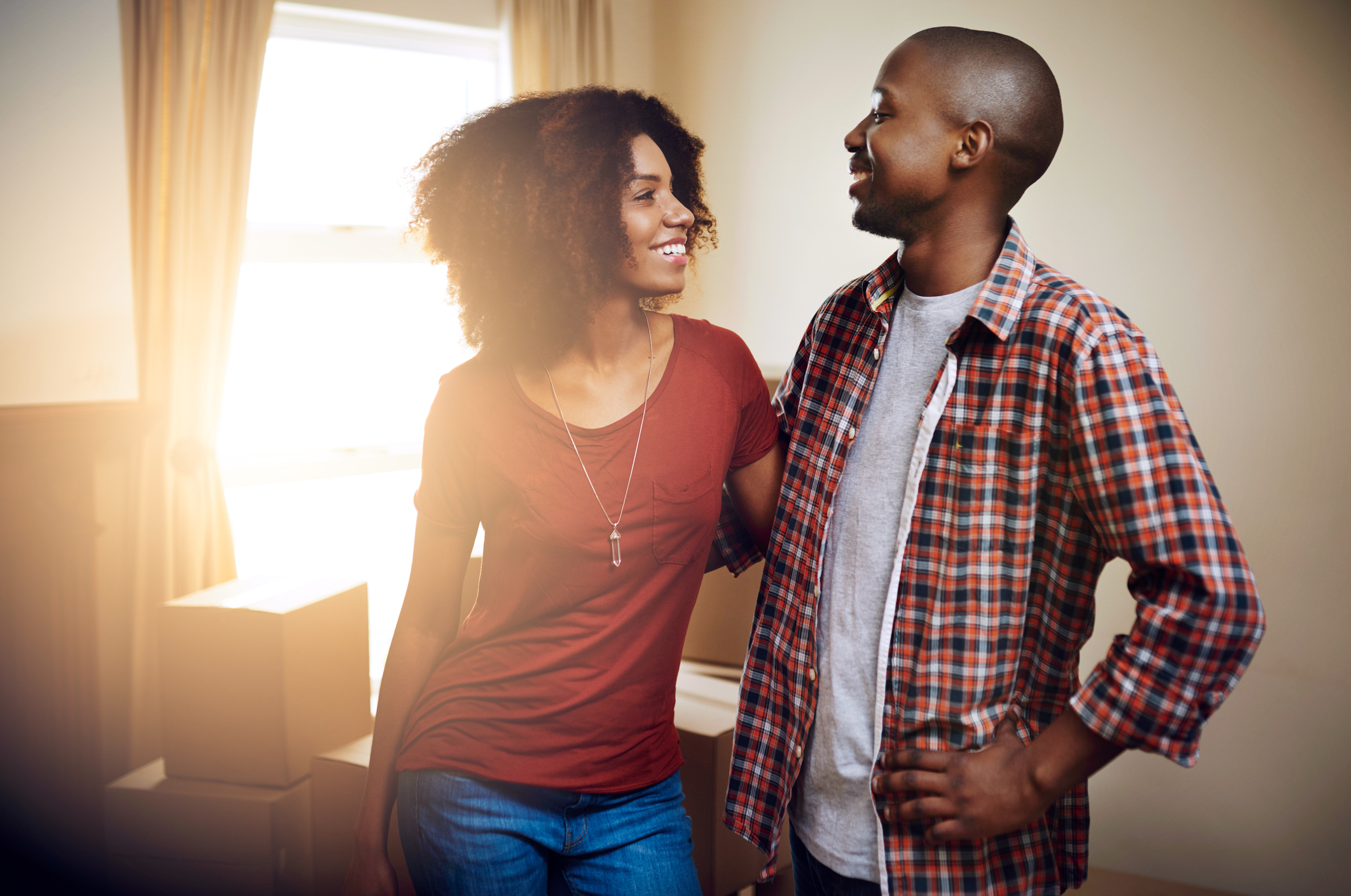 In the 10 years following the worst financial crisis since the Great Depression, U.S. homeowership rates are finally rebounding. According to the U.S. Census Bureau, homeownership rates in the fourth quarter of 2019 were at 65.1%, up from a low of 62.9% in the second quarter of 2016.
Looking at white Americans, that number is even higher, remaining consistently above 71% since 2016. For Asian Americans, the homeownership rate during that same time period has remained above 53%, and for Hispanic Americans, 45%.
For black Americans, however, the homeownership rate since 2016 has held steady at just above 41%. That 30 percent gap between white and black homeowners is at its largest level in more than 50 years, according to a recent report from The Urban Institute. The study found that, in the past 15 years, black homeownership rates have declined to levels not seen since the 1960s, when private race-based discrimination was legal.
A new report released by the National Association of Realtors, A Snapshot of Race & Homebuying in America, seeks to address and understand the racial homeownership gap by examining the change in the homeownership rate among black Americans from 2008 to 2018.
One element NAR looked at is how the homeownership gap plays out locally.
According to the report, the African-American homeownership rate in Massachusetts is a dismal 35%, trailing the overall national rate of 41%.
The NAR report also examined the characteristics of buyers by race, looking at who purchases homes, why they purchase, what they purchase and their financial backgrounds.
Rising student debt — increasingly a big hurdle for younger consumers — affects black buyers more, the study found. While white buyers carry an average of $30,000 worth of student loan debt, black buyers had $38,060.
Salary differentials can make it harder to service that debt. White buyers had a median income of $94,550 while black buyers had a median income of $75,000. Just over 30% of white buyers were rejected because of their debt-to-income ratio, while 62 percent of black buyers were rejected for the same reason.
"African Americans are already being left out of the housing market and that's exacerbating levels of inequality in this country," said NAR Chief Economist Lawrence Yun in a statement. "There's a kind of urgency now within the housing community to bring younger African-American buyers into real estate."
To that end, the NAR leadership team recently announced the passage of a new Fair Housing Action Plan, designed to ensure its membership is doing everything possible to protect the rights of people of all backgrounds to purchase, own, and transfer ownership of property in America.