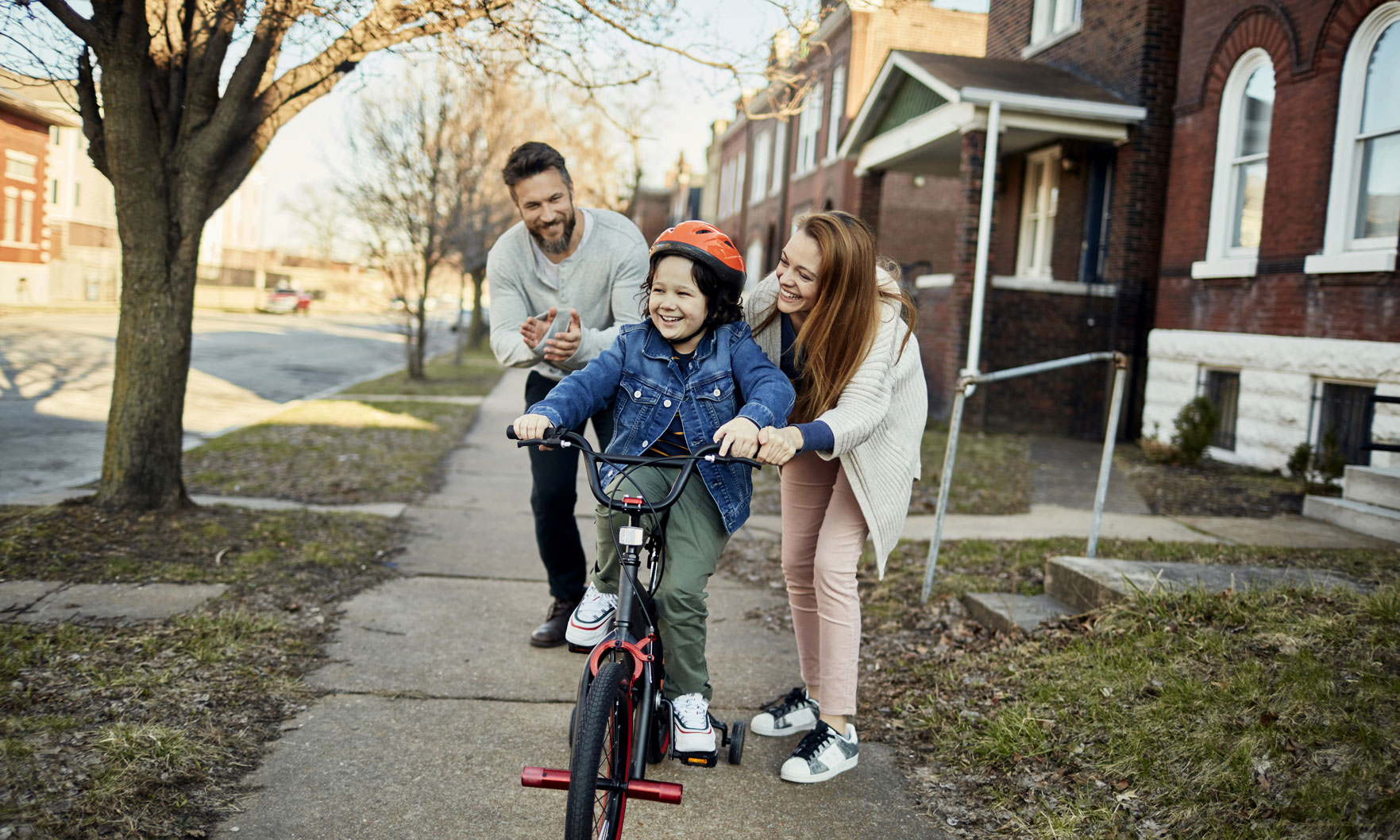 Ever wonder what Columbia, Maryland, Yonkers, New York, and Plano, Texas, have in common? According a recent study conducted by WalletHub, they are all very safe places to live, ranking No. 1, No. 2 and No. 3 respectively as the safest cities in the U.S.
Overall, Boston ranked No. 99.
A city's crime rate has always been a factor that ultimately affects home values, as many potential homebuyers aren't interested in living someplace where they may fall victim to a crime. In Boston, where the violent crime rate is 70 percent higher than the national average, residents also have to worry about hate crime. According to the WalletHub study, Boston is among the top six cities with the highest number of hate crimes per capita. In terms of traffic fatalities, however, Boston is very safe, placing 4th on the list of cities with the fewest traffic fatalities per capita.
The WalletHub study referenced a recent Gallup poll which showed nearly half of Americans fear falling victim to a mass shooting or terrorist attack. It's not an illogical fear: since the Sandy Hook Elementary School shooting in 2012, there have been more than 2,000 mass shootings in the U.S. with more than 2,500 people killed and more than 9,500 wounded.
But the WalletHub study, which compared 180 cities across the country, looked at more than just crime and community safety – it also considered hazards like natural disasters, drug poisoning deaths, traffic fatalities and financial safety. To measure the financial safety of a particular city, the study looked at such factors as unemployment rates, poverty rates, savings rates, foreclosure rates, and – referencing another Gallup poll, which found that 55 percent of Americans worry a "great deal" about healthcare – availability of affordable health care. Boston stood out as a leader in that regard, ranking No. 5 among cities with the lowest percentage of uninsured people.
While no city is free from risk of tragedy, some cities are simply better at protecting their residents from harm. Here are the 20 safest cities in the country, according to WalletHub:
1.Columbia, Maryland
2.South Burlington, Vermont
3. Plano, Texas
4. Virginia Beach, Virginia
5. Warwick, Rhode Island
6. Gilbert, Arizona
7. Yonkers, New York
8. Bismarck, North Dakota
9. Nashua, New Hampshire
10. Boise, Idaho
11. Brownsville, Texas
12. Chandler, Arizona
13. Aurora, Illinois
14. Chesapeake, Virginia
15. Scottsdale, Arizona
16. Burlington, Vermont
17. Lewiston, Maine
18. Fargo, North Dakota
19. Salem, Oregon
20. Worcester, Massachusetts
Here are the 20 cities that made the least-safe list:
1. St. Louis, Missouri
2.Fort Lauderdale, Florida
3. San Bernardino, California
4. Baton Rouge, Louisiana
5. Little Rock, Arkansas
6. Detroit, Michigan
7. Oklahoma City, Oklahoma
8. Wichita, Kansas
9. Los Angeles, California
10. Jackson, Mississippi
11. Memphis, Tennessee
12. Philadelphia, Pennsylvania
13. New Orleans, Louisiana
14. Cleveland, Ohio
15. Las Vegas, Nevada
16. St. Petersburg, Florida
17. Lexington-Fayette, Kentucky
18. Kansas City, Missouri
19. Orlando, Florida
20. Knoxville, Tennessee