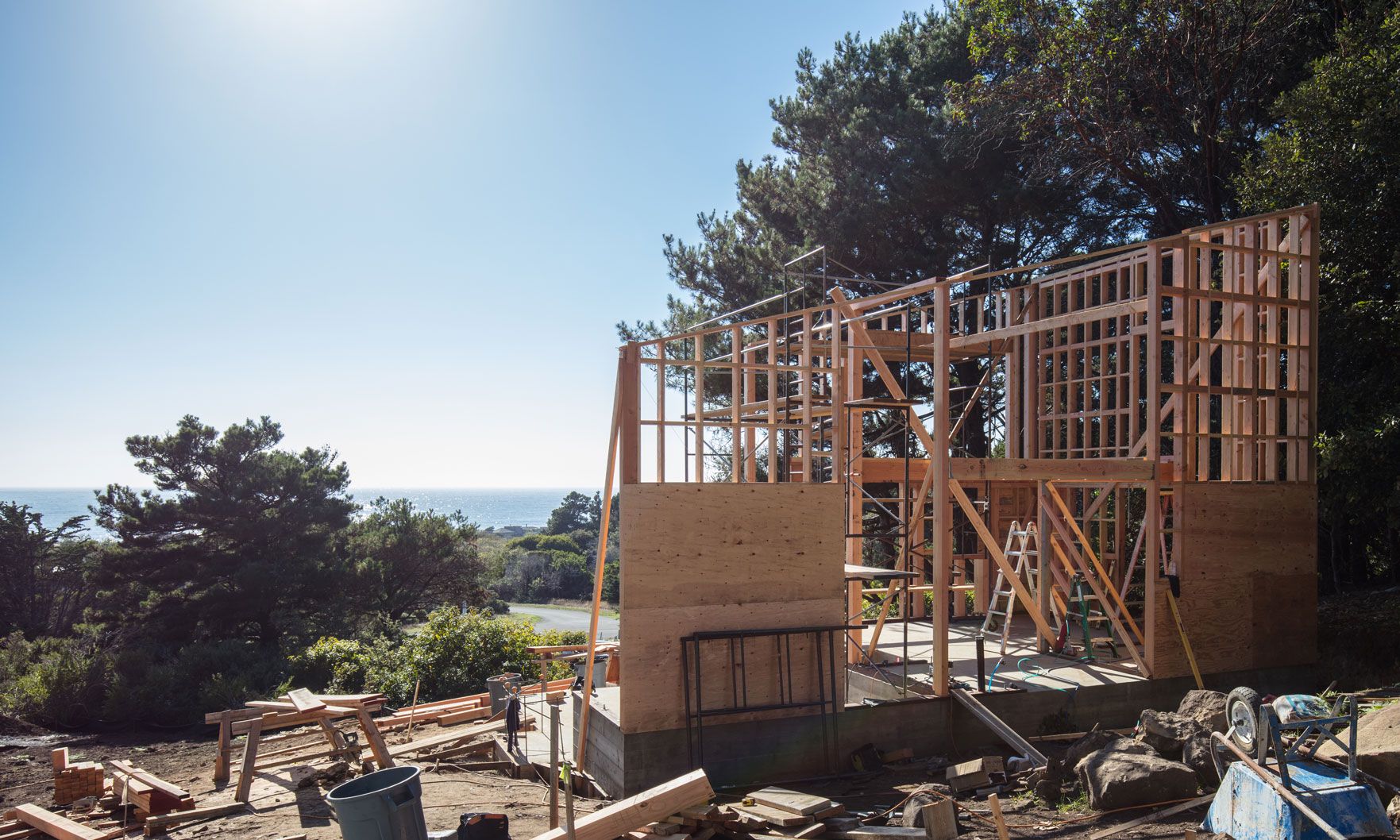 Residential sales across the country were down 0.7 percent in September for new construction from the previous month, according to statistics released today by the U.S. Census Bureau and the U.S. Department of Housing and Urban Development.
Year-over-year data showed that new residential sales were up 15.5 percent from September 2018, a month when U.S. home sales fell by the most in over two years as the housing market continued to struggle despite overall strength in the economy. The decline at that time appeared to be related to a rise in interest rates.
While the U.S. housing market has been in a period of recovery this year, largely thanks to lowered interest rates, lack of supply – and subsequent rising prices – is stalling that progress.
"We must continue to beat the drum for more inventory," said National Association of Realtors Chief Economist Lawrence Yun, in a press release accompanying the existing-home sales report out earlier this week. Yun has called for additional home construction for the past several years. "Home prices are rising too rapidly because of the housing shortage, and this lack of inventory is preventing home sales growth potential."
The median sales price of new houses sold in September 2019 was $299,400, compared to $275,100 for existing-home sales in the same time period. The average sales price for new homes was $362,700.
According to a survey conducted by Zillow and research firm Pulsenomics, 54 percent of economists, real estate experts and investment strategists polled said they don't expect housing starts to reach the pre-recession levels of a million units annually until 2022. To date, single-family housing starts have not exceeded 1 million, or even a level of building to keep up with population growth, since 2007.
In the Zillow survey, panelists were asked to select up to three possible solutions so address lack of inventory, and the three most common responses were:
• Relaxing local review regulations for projects of a certain size
• Reducing mandatory minimum lot sizes
• Easing the land subdivision process for landowners
Rising costs of materials and local regulations, as well as a lack of workers, are among the reasons housing construction is down, especially the creation of inventory for low- and middle-income buyers. But the National Association of Home Builders predicts U.S. builders will increase production this year, albeit slowly. "Sales volume is expected to improve slightly in the coming months as more newly-built inventory arrives," said Jing Fu, NAHB's Director of Forecasting and Analysis. Greg Ugalde, chairman of the NAHB, agreed. "New home sales inched down in September, but the ongoing trend remains positive as builders increase their production," Ugalde said.