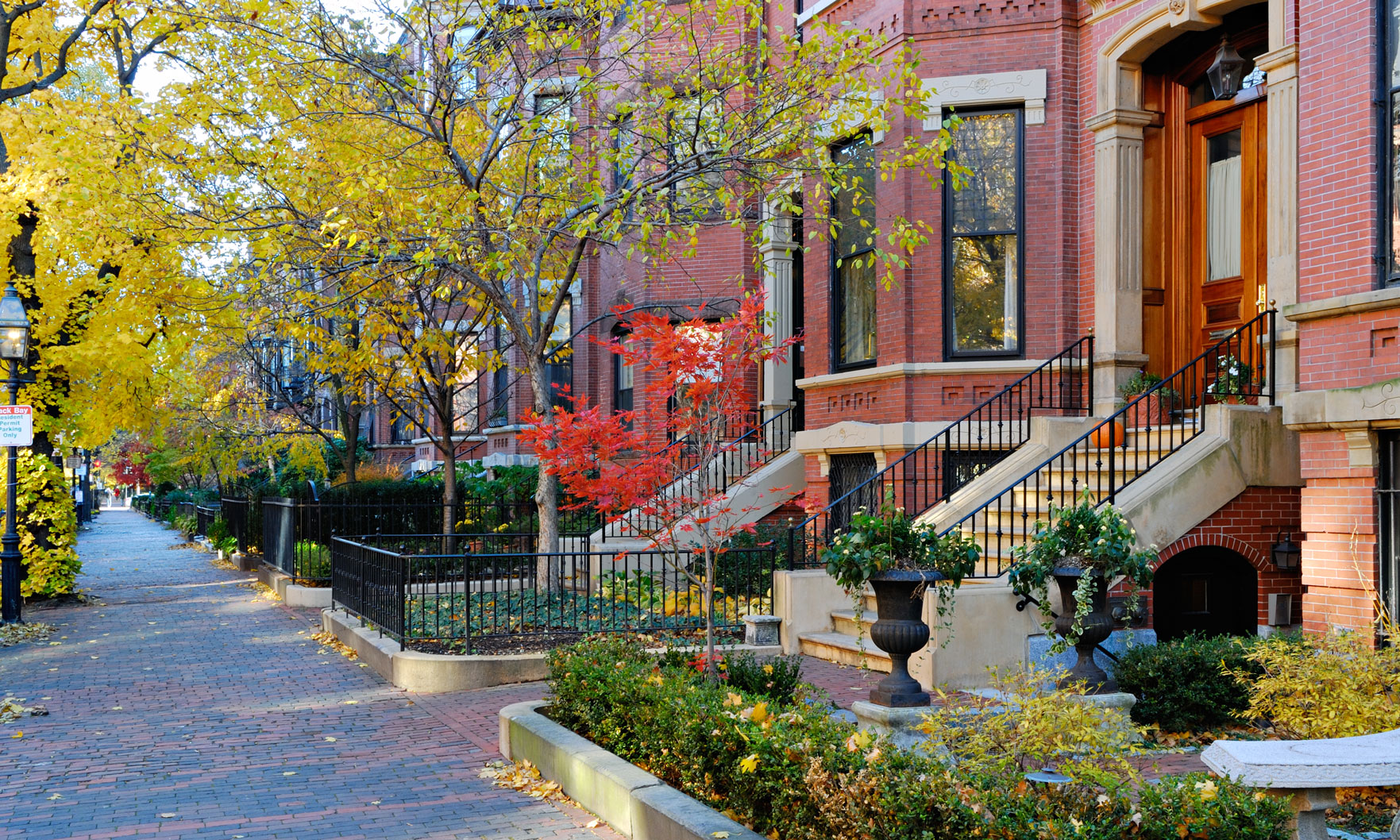 The median selling price for detached single-family homes reached a record-high price of $605,000 this September, but the 1.7 percent increase from a year ago marks the fifth month this year the increase has risen less than 2 percent year over year, according to the Greater Boston Association of Realtors.
GBAR's monthly housing report noted that sales in the detached home market rose 6.5 percent to 1,060 in September, making it the eighth most active September on record in the category.
That follows a 7 percent decline in August home sales volume from the previous year.
Sales volume in September fell 32.4 percent from August, when 1,567 homes were sold, according to the report.
"In many communities, the number of homes for sale has been on the rise since August and that's led to slower price appreciation and even some price adjustments, as well as less frequent bidding wars, all of which is good news for buyers," GBAR President Jim Major said in a press release.
Condo sales were stronger, though. Seven hundred and ninety condos were sold in September, up 3.4 percent from a year ago – that follows three consecutive months of sales declines on a year-over-year basis. The condo sales increase represents the eleventh highest recorded for the month of September. Condo unit sales dropped 31.1 percent from the previous month, though.
"We've had a fairly active late summer market, especially in the entry-level and mid-market price ranges, as there appears to be no shortage of pent-up demand among first-time buyers," Major said.
GBAR noted that the moderation in home prices can be seen in the numbers, as the median selling price for detached single-family homes is up just 1.7 percent year over year, increasing to $605,000 – up from $595,000 in September 2018.
The selling price for condos dropped for the third consecutive month by 4.1 percent from the record-high price of $572,500 in September 2018, to $549,000.
"The seller's market is likely over, or at least the balance has shifted," Major said. "With sales prices having begun to stabilize, more homes and condos available for sale and properties sitting on the market longer, home values most likely peaked in many areas."
The supply of homes and condos rose in September from the previous month, another element that shifts the advantage to buyers. Listings in the single-family detached market were up 14.6 percent to 3,085 from August, though they were down 11.4 percent from the previous year.
Inventory also increased in the condo market, up 22 percent to 2,683 from the previous month and up 8.7 percent from September 2018.
Listing times for single-family detached and condos were up for the month, both with an average of 46 days on the market. That's a jump of five days for single-family detached homes from a year ago and nine days for condos.
Ali Alavi, managing partner and cofounder Alavi + Braza, P.C., said the inventory shortage in the single-family detached market is due in part to owners retaining and renting out starter homes and then drawing equity from those homes to fund the purchase and renovation of a second home. "As a result of that, not enough inventory is freed up," he said.
Newer condo stock is "flying off the shelves" because savvy developers are striking a better balance between traditional and contemporary styles, he said. That hybrid model satisfies a broader palate, he said.