Massachusetts home prices hit new highs in May
by Andrew Morrell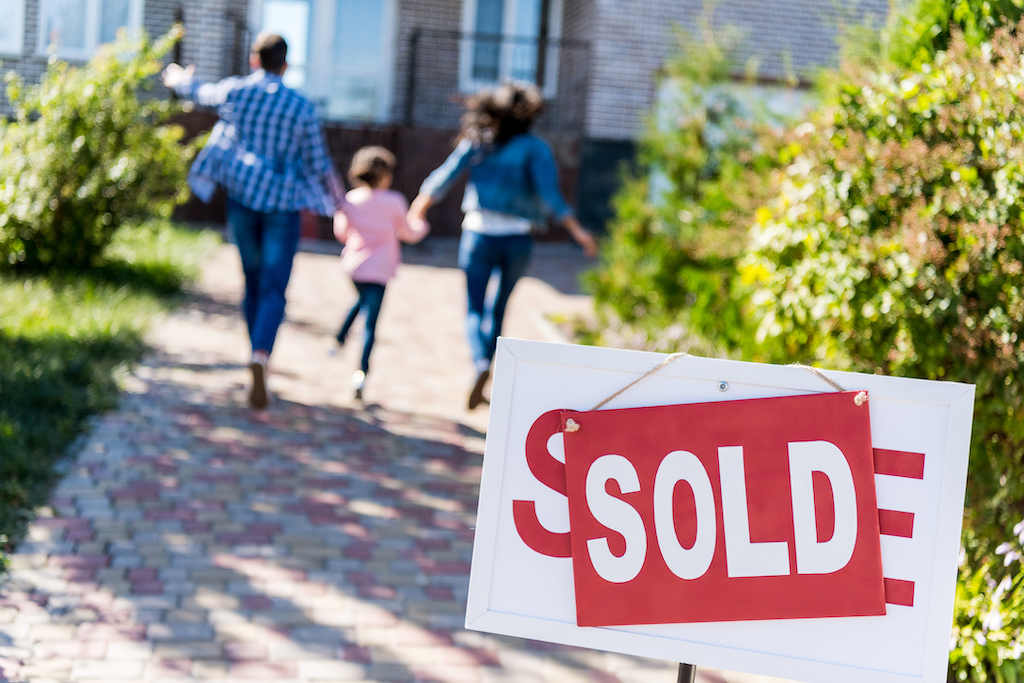 The median sales price for single-family homes and condos sold in May broke $400,000, with condo prices hitting a new all-time high, according to the Massachusetts Association of Realtors. 
Single-family home sales across the state were up 6.2 percent last month compared to May 2018, closing at a median price of $420,000. That median price was 3.7 percent above last year. In the last 36 months, single-family prices have been up or flat in all but one month, MAR reported. In the condo market, sales grew 2.4 percent year-over-year, while prices rebounded 7 percent to a median of $413,000.
"With median home prices over $400,000, you have to ask, 'How much higher can they go?'," said MAR President Anne Meczywor in a news release. "With inventory at all-time lows, it's hard for first-time home buyers to find what they are looking for at a price they can afford."
Indeed, single-family inventory continued a downward trend compared to 2018. The state's active listing count shrank 8.6 percent to just under 14,000 units by the end of May, while new home listings were down 1.8 percent. According to MAR, this marks the lowest number of homes for sale on record during the month of May.
Condo inventory, on the other hand, increased for the fifth consecutive month, a rare growth streak compared to the last two years of monthly sales reports.
"The demand for condominiums is pushing prices to all-time highs even with five straight months of year-over-year increases of condominiums on the market," Meczywor explained. "This underscores the need for more homes to be built to make sure that everyone who is qualified gets that opportunity to be a homeowner."