Pending home sales rise statewide as buyers enjoy low rates
by Andrew Morrell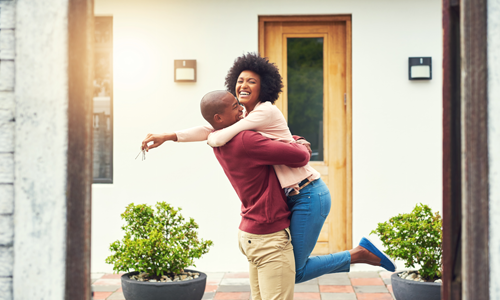 While the housing market in Boston and much of the U.S. got off to a slow start in 2019, the first full month of sales data for the year shows ample promise. The Massachusetts Association of Realtors reported that in the first month of 2019, pending home and condo sales jumped by more than 20 percent annually, likely part of a reaction among buyers who wanted to pounce on falling interest rates.
MAR counted 3,667 pending single-family sales in January, a 21.2 percent increase over the same month last year. Pending condo sales grew by 22.8 percent over the same period.
"While the federal shutdown captured a lot of attention in January, buyers remained focused, stayed active in the market, and were successful in making accepted offers on homes," said MAR president Anne Meczywor in a news release.
Along with lower mortgage rates, softening price growth may have also helped entice buyers who otherwise would continue waiting on the sidelines. Single-family homes put under agreement last month fetched a median price of $379,000, only a 3.1 percent increase year-over-year. Prices on pending condo sales grew 4.2 percent annually.
The partial government shutdown, which began in late December and lasted most of January, added a level of financial uncertainty that had been compounded by recent stock market volatility. While it appears to have had only a minor effect on the overall home purchase market, MAR found that it did influence Realtor confidence. The association's market confidence index fell more than 30 percent compared to Jan. 2018, although remained in positive territory.
"While Realtor confidence is still on the positive side of the scale, we've seen a downward shift as factors such as fluctuating interest rates, the government shutdown, and lack of homes for sale have entered the minds of buyers and sellers," Meczywor said.