Above-list home sales fall as supply pressures ease
by Evi Arthur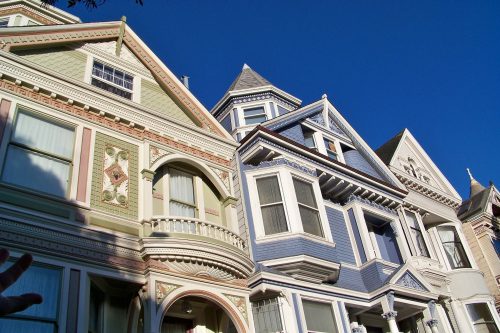 By the end of 2018, far fewer homes across the U.S. were selling for more than their list price, according to a recent report from Zillow. However, a close examination of the data shows that may not be a bad thing, and provides further evidence that supply-related pressure on the housing market is easing.
According to Zillow, in Dec. 2018 only 19.4 percent of homes sold fetched a higher price than what they were listed for. This represented a sharp decline in the share of above-list sales, which peaked at 24 percent as recently as May 2018. Homes that did sell above list went for a median of $5,860 more than the original asking price, which was a slight decline from the $6,000 that above-list sales had typically received, based on prior data.
Major markets on the West Coast saw exaggerated examples of this trend play out in the second half of 2018. In San Jose, the share of above-list home sales went from more than 80 percent about a year ago to just 36 percent by the end of 2018. Over the same time period, above-list sales in Los Angeles, Portland, San Francisco and Seattle fell in similar fashion.
Zillow analyst Treh Manhertz noted that this was likely not a red flag for the housing market. Instead, it served as evidence that inventory levels were improving, and that buyers and sellers were becoming more closely aligned on price expectations. Above-list sales tend to be driven by bidding wars which result from high demand amid low supply. The spectre of rising rates likely fueled demand even further for buyers who wanted to pull the trigger before mortgage costs rose.
Even with this balancing of the market, Manhertz still found evidence that buyers and sellers remained highly motivated. December home sales were completed in a median of 78 days between listing and going under contract, three fewer days than the same point in 2017 and 20 days fewer than in 2012.
"So while the seller's market appears to be waning, it's certainly not over, and this is not a result of weak demand," Manhertz wrote. "Homes are more likely to sell at the listed price as a result of convergence in the market expectations of buyers and sellers."