Boston's new master plan will emphasize affordable housing
by Lauren Clohessy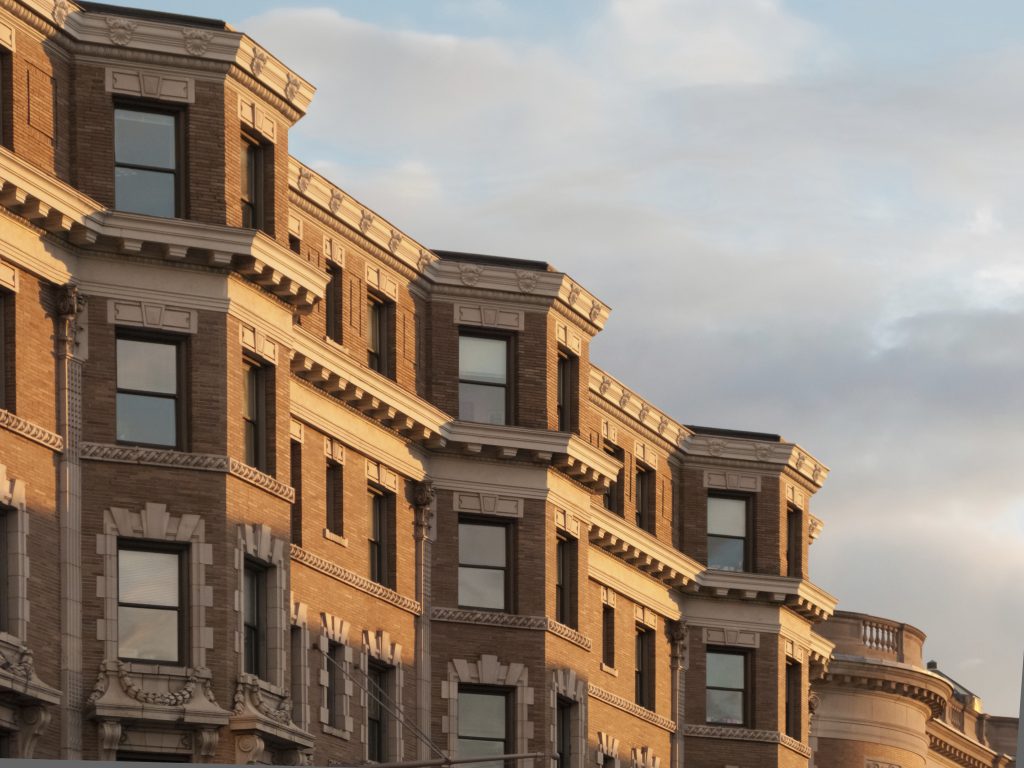 The Boston Planning & Development Agency introduced an initiative for a new master zoning plan to emphasize affordable housing in the city. The BPDA's plan is expected to take two years and cost up to $600,000, according to the Boston Globe.
The plan will not only add affordable housing, but it will also emphasize Boston's public spaces and transportation. According to Curbed, this initiative is an acknowledgement that Boston has changed dramatically since the last comprehensive plan nearly 30 years ago.
The BPDA's Director of Planning, Sara Myerson, said the zoning plan recognizes Boston as a growing city and is expected to set building guidelines on debated issues like height, shadows and effects on historic buildings.  
"Our densest areas of the city are transforming from business districts into vibrant mixed-use neighborhoods. That's an evolution we're starting to see downtown," said Myerson. 
This is another effort from Boston officials to provide housing for residents. Mayor Martin Walsh recently enforced the Housing A Changing City: Boston 2030 plan to add 53,000 housing units around the city.
The BPDA is looking for consultants to design the plan and the agency hopes to begin hosting public meetings in the fall. The final plan is expected to be complete in early 2020.