This Week in Boston Real Estate: Millennials in Massachusetts, luxury growth and more
by Kelly McCabe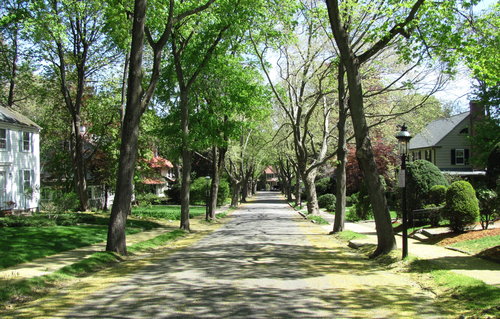 Massachusetts is the fourth-best state for millennials, according to a new report from WalletHub. Though it ranks 39th in affordability, it ranks second for health and education, third for quality of life and fifth for economic health. Overall, it ranks at the top for the percentage of millennials with health insurance.
In other recent Boston news:
Massachusetts Gov. Charlie Baker recently filed legislation that would require home sellers to provide a scorecard of home-energy performance ratings to potential buyers. The scorecard would include an estimate of annual energy consumption​ and associated cost based on the home's physical features, such as lighting, insulation and heating equipment.
Mary Lisa Caulfield, a Realtor with Coldwell Banker Residential Brokerage, recently received the brokerage's International Sterling Society award. She's worked in metro Boston and the South Shore for more than 27 years, according to the Canton Journal.
Luxury home prices in West Newton are growing at a rate that's the second fastest in the country, according to realtor.com. From April 2016 to March 2017, the average median home price here increased 60.4 percent to $2.22 million.