Boston among top markets for home values
by Kelly McCabe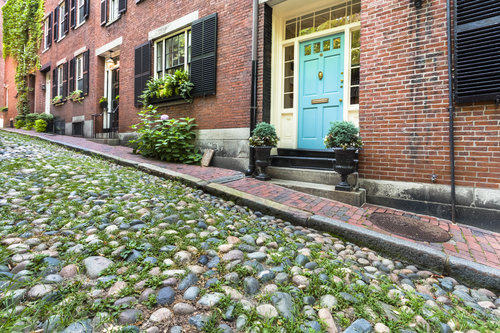 A new Zillow analysis that measures homes' returns on investment shows that Boston has the tenth-highest average home ROI in the country. The report looked at how much a typical seller in U.S. cities sold their homes for in 2016.
In Boston, people who owned their homes for a median of seven years and 10 months showed an average total dollar gain on the sale of $182,500, an average annual dollar gain on sale of $25,063 and a percent gain on sale of 49.6 percent. That's far above the average numbers in the United States, where owners who sold after seven years and five months saw a dollar gain on sale of $39,900, an annual dollar gain on sale of $5,404 and a percent gain on sale of 24.1 percent.
"The housing market can change a lot in 10 years, and you see that reflected in this top 10 list," said Zillow Chief Economist Dr. Svenja Gudell. "Buying a home is one of the biggest financial decisions people will make in their lifetime, and it really paid off for sellers in these cities. Every city on this list has been growing extremely fast over the past decade, with the majority passing peak home value hit during the housing bubble. It's extremely difficult to time the market, but if you're a longtime homeowner in one of these cities, you could potentially see a great return on your investment."
Home prices in the Boston area grew for the fourth consecutive month, hitting a record high in July with the median price for single-family homes in greater Boston rising to $605,000. This is up 5.2 percent compared to July 2016.

Source: Zillow