Homes sales, prices continue rising in Massachusetts
by Joe Ward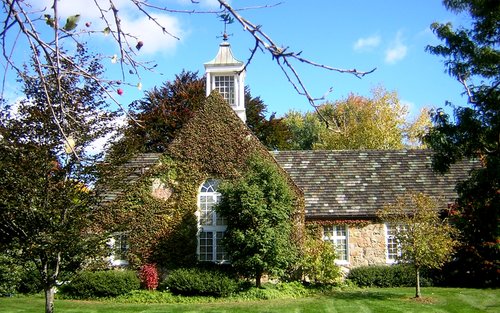 The volume of sales and the median sales price have increased significantly for both single-family homes and condos in May throughout the state, according to the Massachusetts Association of Realtors (MAR).
Sales of single-family homes topped 7,280 in May, a 11.5 percent increase over May 2016 when 6,530 homes were sold, MAR said in its monthly report issued Tuesday. Condo sales had an even higher rise: there were 2,763 units sold last month, a 12.5 percent bump over the same month last year.
Home sales have been up 50 of the last 51 months, and condo sales have been up or flat of the last 21 months, according to MAR.
Median sales price rose by 9 percent for single-family homes, as the median price rose to $385,000 in May. Condo prices rose by 8 percent with a median sales price of $370,000.
May's sales figures show that inventory and demand issues are not only a problem in Boston.
"The spring market is usually busy and this is proving to be no exception so far, despite ongoing inventory shortages and increasing prices," MAR President Paul Yorkis said in a statement. "Buyers have been willing to contend with the competition to get a home in this competitive Massachusetts real estate market."
| | May-17 | May-16 | % Change |
| --- | --- | --- | --- |
| SFH* sales | 7,280 | 6,530 | 11.50% |
| SFH median price | $385,000 | $352,700 | 9.20% |
| Condo sales | 2,736 | 2,432 | 12.50% |
| Condo median price | $370,000 | $343,000 | 7.90% |
| *SFH= single-family home | | | |