10 Greater Boston school districts on the rise in 2016
by Peter Thomas Ricci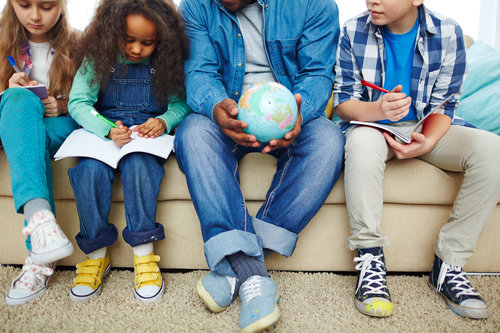 The Melrose district in is the most improved school district in Greater Boston, according to a new analysis from Trulia.
In a partnership with SchoolDigger.com, Trulia analyzed test scores from the past five years to find which local school districts vaulted the most in regional rankings (the study focused on districts with three or more schools and more than 1,000 students).
By those measurements, Melrose came out on top. From 2011 to 2015, the district rose 17 spots in Greater Boston district rankings, climbing from 34 to 17. Tewksbury came in at second, rising 12 spots all the way to No. 12.
See our chart below to see what other districts have risen in the rankings:
| District | 2011 Rank | 2015 Rank | Change in Rank | Median Home Price |
| --- | --- | --- | --- | --- |
| Melrose | 34 | 17 | 17 | $479,900 |
| Tewksbury | 40 | 28 | 12 | $349,900 |
| Milton | 15 | 5 | 10 | $629,900 |
| North Reading | 20 | 10 | 10 | $465,000 |
| Swampscott | 24 | 16 | 8 | $480,519 |
| Foxborough | 17 | 11 | 6 | $389,473 |
| Hanover | 18 | 12 | 6 | $485,127 |
| Stoughton | 30 | 24 | 6 | $299,999 |
| Arlington | 17 | 11 | 6 | $599,000 |
| North Andover | 31 | 25 | 6 | $408,543 |
| Somerville | 59 | 53 | 6 | $699,045 |