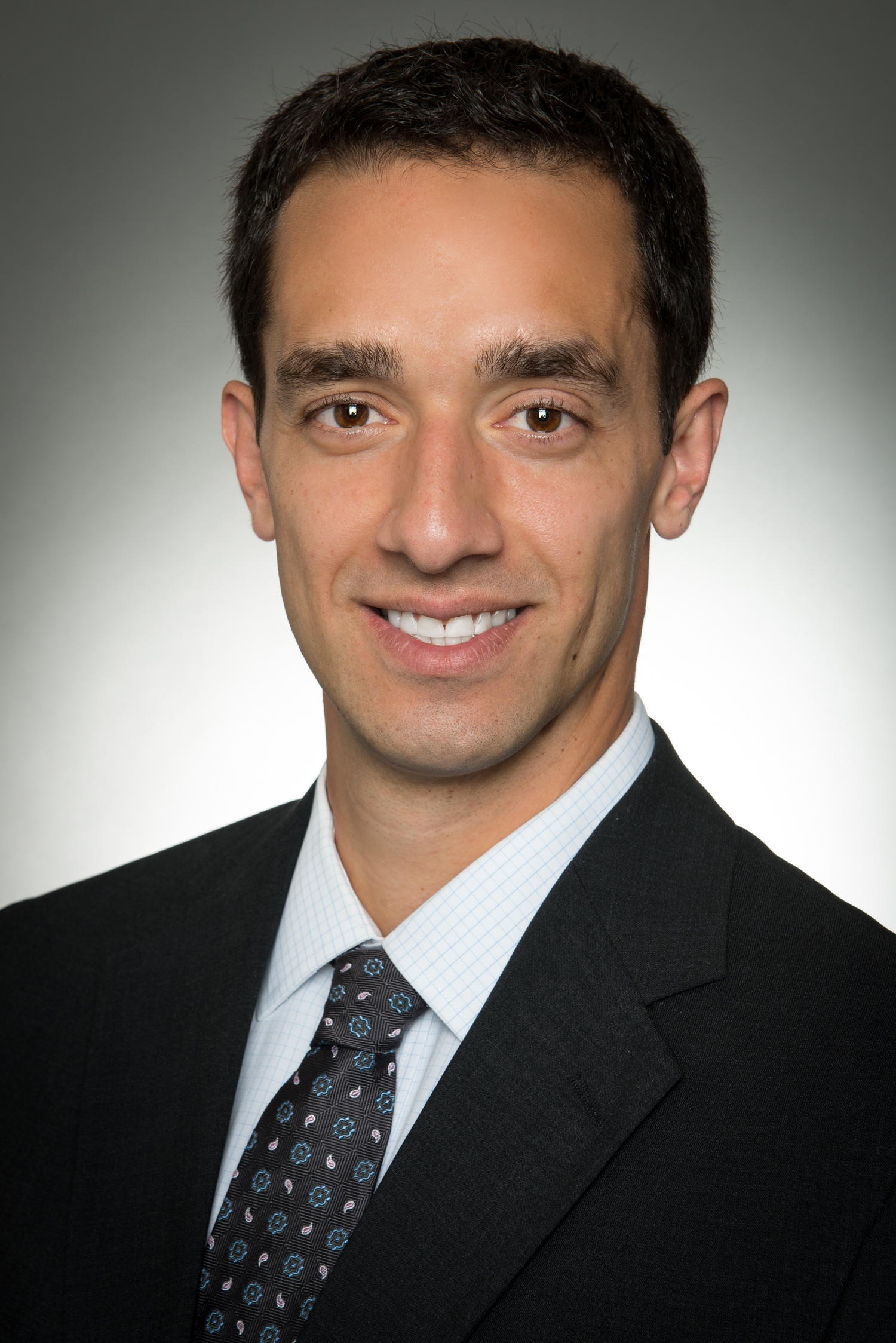 Boston Agent – Q&A with Jason Evans, Senior Loan Officer at Mortgage Master
Boston Agent recently had the chance to speak with Jason Evans of Mortgage Master, one of Massachusetts' top mortgage loan originators. Having closed more than 1,700 mortgage loans for his clients, and consistently ranked among the Top 200 loan originators in the U.S. (ranked #107 nationwide by Origination News in 2014), Jason offers a valuable perspective for real estate agents and consumers.
BA: What should homebuyers think of the possibility that the Federal Reserve will raise interest rates?
Jason: The Federal Reserve will be meeting on December 17 to decide if they will start to raise interest rates in 2015. Moving forward, it is probable that interest rates could experience a slow, but steady increase that will impact mortgage rates. In a rising rate environment, even one that is orchestrated to be slow and steady, borrowers will need to consider financing solutions beyond fixed rate products such as adjustable rate mortgages (ARMs) when planning to purchase a home. There are many benefits that an ARM offers borrowers, including lower monthly payments. However, borrowers also need to consider many other factors such as how long they plan to remain in a home before deciding that an ARM is the best option for their current situation.
BA: You seem committed to monitoring the economy. Do you share your insights publically?
Jason: A key part of my job is to advise clients regarding the economy's impact on their mortgage financing. I share my thoughts regularly through email commentaries or over the phone. A fully informed borrower is one that can make the responsible decision on what the right mortgage product is for themselves and their family. Please contact me at jevans@mortgagemaster.com and I would be happy to add you to my commentaries email list or arrange a time to speak to help you better understand what to expect in the current environment.
BA: You work with a large number of first-time home buyers. Isn't this a tough time for this group to buy a home?
Jason: Conditions for young, first-time home buyers are actually improving. Credit guidelines have become more attractive. For example, there are fewer restrictions on loans for condominiums, fewer restrictions on gift funds being used for a down payment, and an easier path for self-employed borrowers. With new household formations beginning to catch up to their historical norms, the next few years will be prime-time for first-time home buying.
BA: You mentioned down payments. Aren't young buyers in a tough position to accumulate a sufficient down payment with high student loan debt and little savings?
Jason: It is important for would-be home buyers to work with a mortgage professional who understands the way that student loan debt is analyzed in the underwriting process. Proper structuring of student loan repayment can make a huge difference in qualification. There are also programs available that require only 3-3.5% down payment—all of which can be gift funds. So, while young home buyers do face challenges, there are great options available. 
BA: Have recent regulatory changes, specifically the implementation of TRID guidelines, negatively impacted the mortgage process?
Jason: Quite the contrary at Mortgage Master. Now consumers have more information from which to evaluate prospective loans thanks to the integration of many documents into an easy-to-read experience for borrowers. TRID has also resulted in borrowers receiving the information sooner and throughout the mortgage process. These are things I have done with my clients for many years. At Mortgage Master, we welcome the changes because they make for a better, more consumer-oriented process over-all, and help separate us from firms not as prepared to meet the requirements.
BA: What else would you like agents and consumers to know?
Jason: Homeownership is one of the most important and largest purchases for most Americans and I am proud to help put Massachusetts families on the right course. As a Bentley College grad, a die-hard Patriots and Celtics fan and with a great wife and two small kids, I understand all that is great about building a life in our community.
Jason Evans is a Senior Loan Officer at Walpole, MA based Mortgage Master, a division of loanDepot, LLC To contact Mr. Evans please email him at jevans@mortgagemaster.com