New numbers are out for Greater Boston's housing market – is the news good or bad?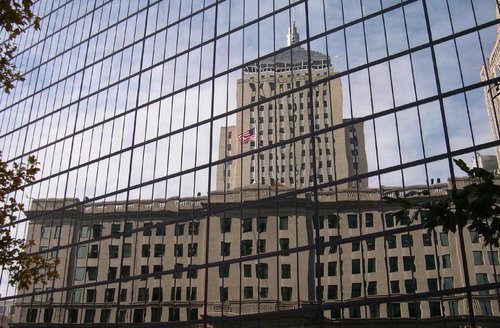 "The third quarter of 2015 has ticked its last tock with the hands pointing firmly upon a reliable clock of a market."
So began another quirky opening in the Greater Boston Association of Realtors' latest housing report, which featured a wealth of information – both good and bad – about the Greater Boston housing market.

Tweet this
Here were the report's four main findings:
1. Home Sales Boom – September was a very positive month for home sales in Greater Boston, with single-family sales rising 15.0 percent year-over-year and condo sales rising 4.1 percent; combined, total home sales in the area were up 10.1 percent from last year. Also encouraging were pending sales, which were up 7.1 percent for condos and 27.6 percent for single-family homes.
2. Median Price Remains Strong – Although the autumn months typically indicate a slowdown in home prices, that has not yet been the case in Greater Boston. In September, the median sales price for single-family homes was up 7.5 percent to $455,000, while for condos, the median sales of $428,500 was up 3.4 percent; year-to-date, prices are up 4.3 percent for single-family homes and 7.9 percent for condos.
3. Inventory/Affordability Chutes and Ladders – As nice as it is to see median sales price rise, it's important to remember that Boston's historically low housing inventory is the main driver of those price gains, and that low inventory continues to wreak havoc on the area's housing affordability. Inventory of single-family homes in Greater Boston was just 3,870 in September (or a 3.2-month supply), which is 10.1 percent lower than a year ago; inventory for condos is even lower, with its 1,832 listings (a 2.0-month supply) down 6.4 percent.
4. New Listings Save the Day? – As dour as Boston's inventory situation appears, there is a glimmer of hope in the area's new listings. In September, there were 2,040 new single-family listings and 1,421 new condo listings, which were up 10.9 and 11.3 percent, respectively, from a year ago. If new listings can maintain that pace, it stands to reason that inventory would eventually increase in Greater Boston.