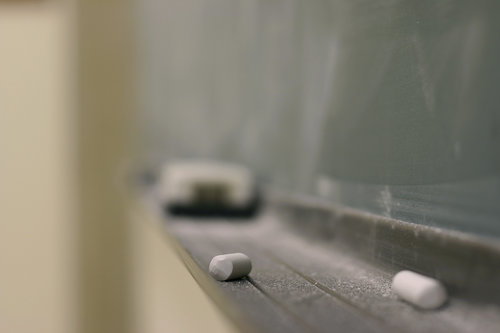 Earlier this week, Boston Agent reported that two Boston area suburban public school systems are ranked among the top 100 public school systems in the nation. The study, which was courtesy of ranking/review website Niche, featured Lexington and Weston, which both ranked highly on Niche's 2015 list; Lexington was ranked No. 40, and Weston was ranked No. 79.
Boston Agent examined Niche's analysis more closely, and collected below the study's top 20 Boston areas with the best public schools:
Lexington
Weston
Brookline
Westwood
Sherborn
Dover
Cochituate
Wayland
Westford
Wellesley
Sharon
Belmont
Boxborough
Hopkinton
Devens
Harvard
Westborough
Hingham
Essex
Manchester-By-The-Sea
Schools remain one of the top priorities consumers value when searching for a home. This year, NAR's Generational Survey listed the quality of local schools as one of the key things homebuyers consider when looking for a home. Similarly, when looking back on previous home buying in 2014 , 14 percent of homeowners regretted not researching local schools more thoroughly.
In the Boston area, many buyers are willing to pay top-dollar for a home in a top-tier school district. In 2013, a survey by Redfin discovered that the median price for a home in a top-tier school district in the approximately $500,000. That was much higher than the median price of a home in an average school district, which was $380,000.