The single-family home market for new construction has trended towards affluence, and so has the rental market.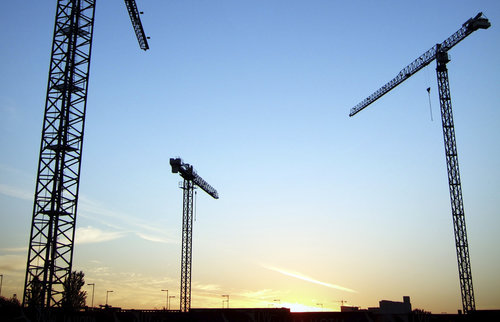 The last couple months, we've been reporting with regularity on how our nation's issues with inequality have manifested themselves in new construction, especially new single-family home sales and development.
It turns out, though, that the new construction rental landscape lends itself equally (if not more capably) to that narrative, and our local market here in Boston is a remarkable case study.
According to new research by the NYU Furman Center, just 11 percent of new construction rental units in Boston are affordable to lower-income residents, compared with 29 percent for middle-income and 76 percent for upper-income residents. Those numbers are striking for two reasons: one, that's a shockingly low rate of affordability for Boston's neediest households; and two, with 76 percent of units being accessible to upper-income residents, that means that 24 percent of new construction rentals are still out of reach for upper-tier individuals.
Take a look at our graph below for more perspective: