Whenever you see a report on America's evaporating middle class, you should think about the implications for housing.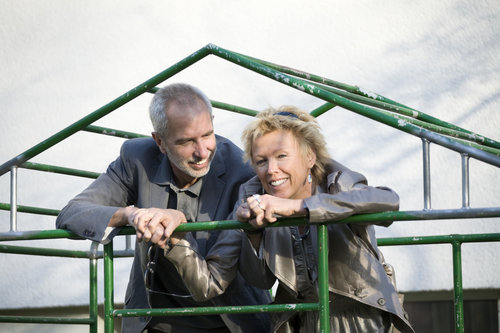 Homeownership is a defining symbol of American middle class life; indeed, the quintessential image of a single-family detached house, complete with a car, a dog and a couple kids, is practically laced into our DNA as Americans.
In order for that aspiration to become a reality, though, America must actually have a middle class, and troubling new research from Pew suggests that the Great Recession – coupled with America's increasing trend towards inequality and wage disparity – has wracked havoc on America's famed middle class.
The implications are clear – if less Americans are part of the middle class, less Americans will be able to afford a home, and the housing market will suffer as a result. We've already seen the stark trends in new construction; will it expand to housing on the whole?
See our graph to learn more about Pew's research: