Lending in Boston will receive a considerable boost from the FHFA in 2015.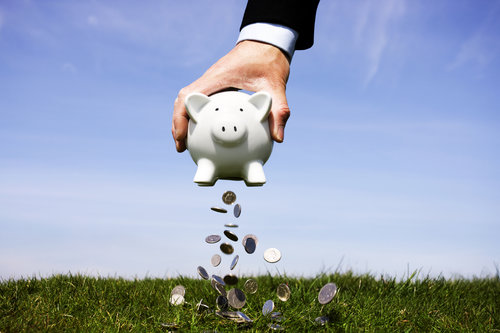 Only 46 counties in the U.S. will see their conforming loan limits increase for single-family mortgages guaranteed by Fannie Mae and Freddie Mac, but no counties will benefit more than those in the Boston metropolitan area.
In a new announcement, the FHFA has stated that in the counties of Essex, Middlesex, Norfolk, Plymouth, Rockingham, Strafford, and Suffolk, conforming loan limits will increase from $470,350 to $517,500; that's a whopping $47,150 jump, and is the largest such increase in the nation.
Of course, the conforming loan limit is important because it represents the highest-priced mortgage that Fannie or Freddie can guarantee; anything beyond the loan limit enters jumbo loan territory, which can mean greater scrutiny and higher rates (though to be fair, jumbo loans are experiencing a renaissance in 2014).
Even with higher conforming loan limits, though, you should still keep all your clients on their toes heading into 2015, because the rules governing mortgages are hardly static. As Keith Polaski, the principal/COO of radius financial group, inc., explained to us, not only will same-day approvals likely go by the wayside (via merging RESPA/TILA regulations), but also, QRM regulations may surface, which could tighten up the flow of credit.
And finally, there is the biggest one of all – possible reform to Fannie and Freddie themselves; though numerous reform proposals have been floated, nothing has stuck in Congress.
"That uncertainty does not help organizations like my own," Polaski said. "We need clarity to be able to run and grow our business, and if you think of it now, somewhere around 95 percent of the market is being delivered to either Fannie, Freddie or Ginnie – and when you consider that those guys are supposed to be reformed and go away, that could have a dramatic impact on the marketplace, so until that's resolved, it's hard to know what to think; we just work with the rules that we have, but there is uncertainty, and that uncertainty will impact banks and push its way down to credit for the consumer, which of course will impact real estate and home prices."