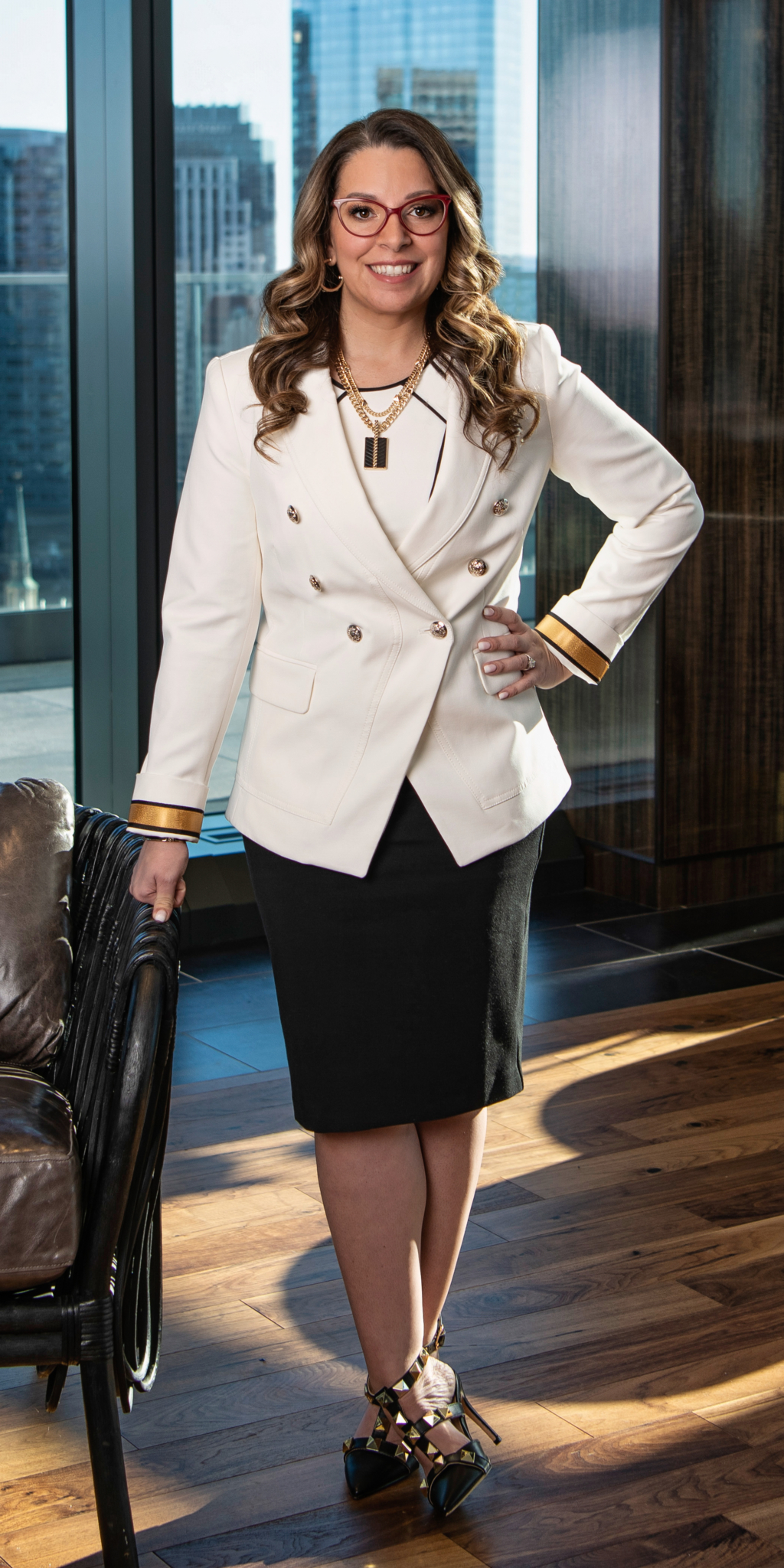 At an early age, Candice Hodgson understood the phases of new-construction development and could read site plans right along with her Dr. Seuss Books. It was normal for her to be around construction, as it was part of the family business.
Hodgson was a teenager when an aunt got her interested in real estate and gave her a job answering phones and assisting agents at a local real estate office. She quickly moved on to performing operational tasks for the company, such as accounts receivable, accounts payable, human resources and marketing. "Literally the day I turned 18, I tested and became licensed to sell, I had already taken the pre-license class at age 17!" recalls Hodgson, principal broker — as well as stager and licensed real estate instructor — with Lyv Realty. "From that moment, I hit the ground running, built up my business, expanded my commercial expertise and began mentoring other agents."
As a multilevel award-winning agent, Hodgson coaches and is Broker/Owner for over 40 agents spanning three offices in Massachusetts and New Hampshire. The brokerages Lyv Realty and Lyv North Realty focus on helping families achieve their goals of homeownership and loving where they live.
"Quality matters over quantity," Hodgson says. "My focus will always be about maintaining a brand you can trust that operates at the highest level of care and always puts people above profits." She believes agents have been attracted to Lyv's brand, culture and provided marketing. Aside from being a marketing focused company Candice also makes sure their agents actively serve the communities they work & reside in. To that end, she founded the LYV-KIND project, which supports various charitable fundraisers and events, such as food drives, Habitat for Humanity homebuilding projects and toy drives in support of pediatric cancer patients. "There is more to just making money," says Hodgson. "We also have a responsibility to help utilize our influences for the greater good."
When not working, she appreciates spending time with her family, trips to their home in Maine, as well as simply enjoying just a good cup of tea.