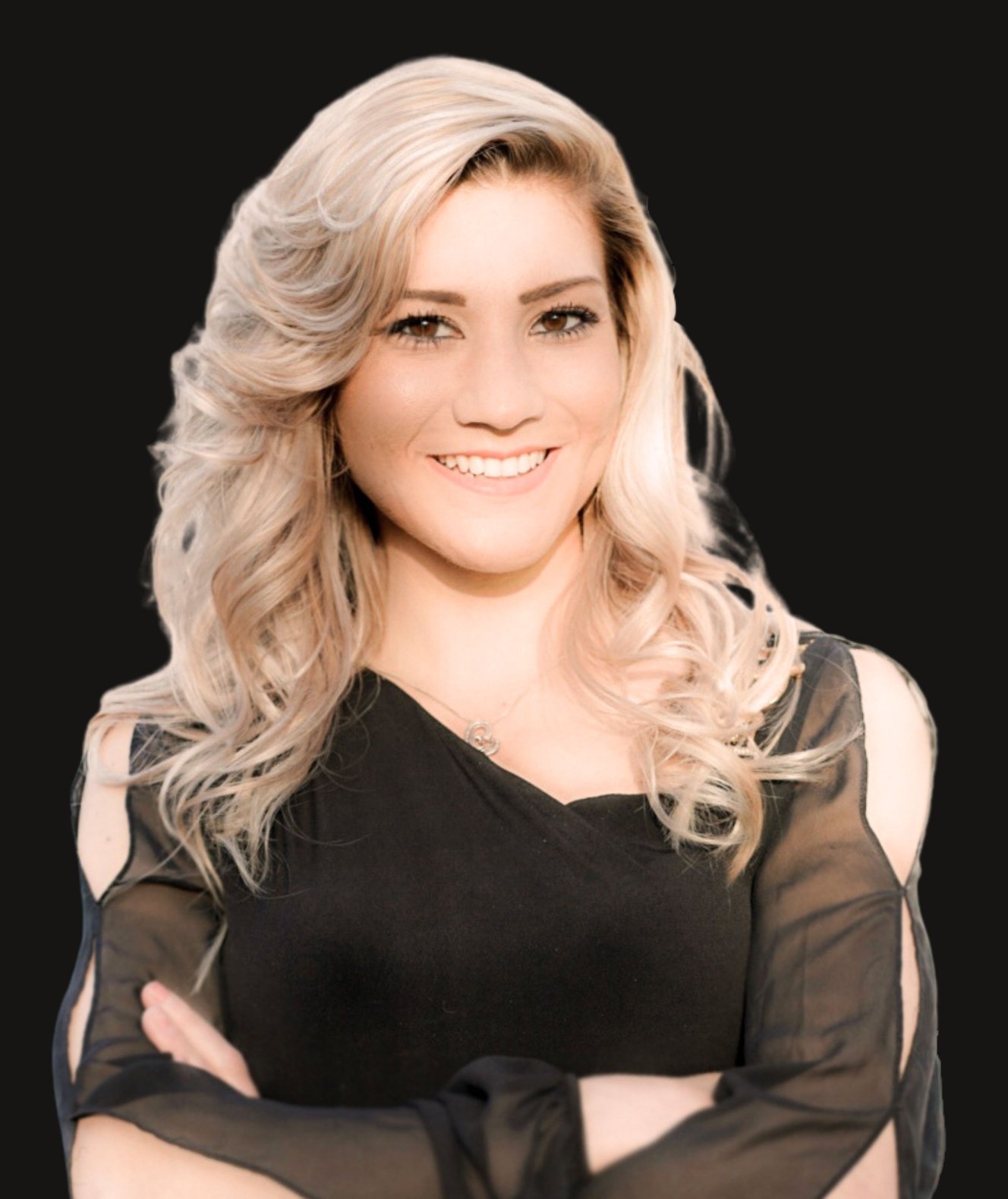 What was your most interesting job before going into real estate? I was a pilot.
Where did you grow up? Foxboro, MA
Growing up, what did you want to be? Famous
What do you do to relax when you're stressed? Hike a mountain 😅 this actually relaxes me I swear!
If you could meet any well-known figure (living or not), who would it be and why? Blake Lively is a role model because she leans on her passions and creates successful careers out of them.
What is Boston's best-kept secret? If I told you it wouldn't be a secret anymore
What do you love most about the industry? Learn something new every day. No transaction is the same because people are different and homes are different so I'm constantly challenged to find new ways to get to the same goal.
How do you distinguish yourself from the crowd of agents? I'm intrinsically relatable. My presence brings an energy into a room that draws interest and people always end up opening up to me
What is the most difficult aspect of your job? Being attached to my phone 24/7
What's your best advice for generating new leads? Go to new playgrounds with your kid and talk to everyone
What has been your greatest accomplishment? I went from begging people to see my value to my phone ringing and people seeking my advice and service.
What are you binge-watching/reading/listening to lately? Chris Voss and Dr. Amen books
What's your favorite meal in Boston? Shrimp and scallop baked pesto tortellini topped with a slice of crispy prosciutto.
Architecturally speaking, what is your favorite building in Boston? The Old State House
What's the weirdest thing that's ever happened to you on the job? Men who call me to sell their house, sign contracts with me to sell it but never accept an offer on it because they never actually wanted to move. This happened more than once.
What's one thing people are surprised to learn about you? I'm a pilot and fly small planes.
What is your favorite vacation spot and why? I love Northern Maine and the White Mountains and Alberta.
In 10 words or less, what is your advice for someone new to the industry? Choose one thing you like best and go all in.
What's your favorite real estate iPhone/Android app? Homesnap
Who are your favorite people to follow on social media? Anthony Lamacchia
What are your social media handles? @AmandaLaneRealty