More affordable housing options for senior citizens are coming to Hyde Park and Dorchester. The Boston Planning & Development Agency approved the two projects this week at its January meeting.
According to the BPDA, both projects will help advance Imagine Boston 2030's goal of creating 2,000 more dedicated senior housing units.
The 1201 River Street project in Hyde Park will consist of 63 one-bedroom affordable units for seniors and ages 55 and up. The four-story, 49,900-square-foot building project will be non-carbon producing and all-electric. It will include a gym, commercial space, community room, library and laundry on the ground floor along with parking for 32 bikes and 40 cars. It will also create green space and have an outdoor courtyard with a bocce court and a grilling and seating area.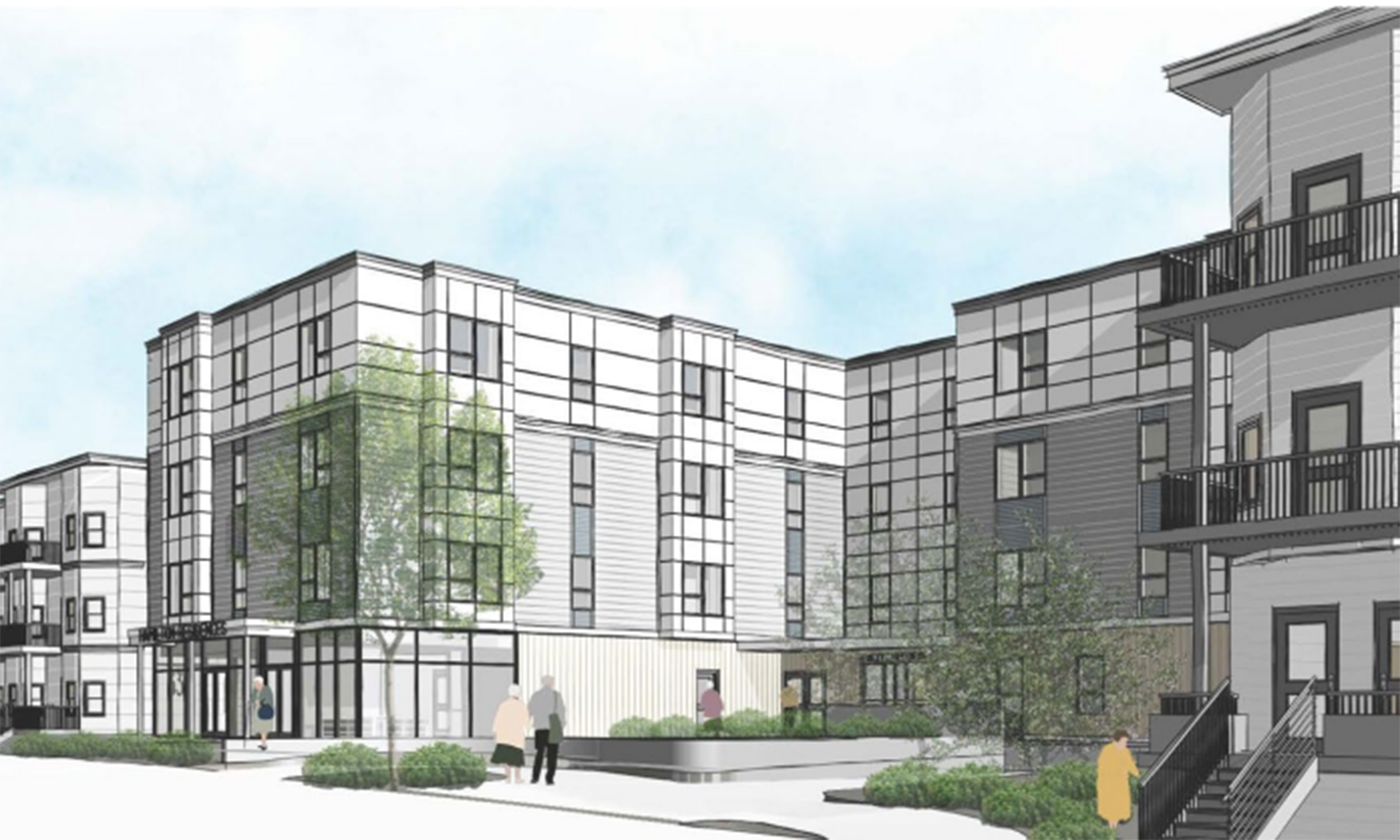 The VietAID project, located at 25-33 Hamilton St. in Dorchester, will be a four-story building with 36 one-bedroom units for seniors ages 62 and up.
Developed by the Vietnamese American Initiative for Development, nine of the units will be affordable and for households earning at or below 30% of the area median income, helping support individuals transitioning from being homeless. The project will also include a courtyard, community and game rooms, as well as parking for bicycles and cars.
Both projects are also close to nearby transit.