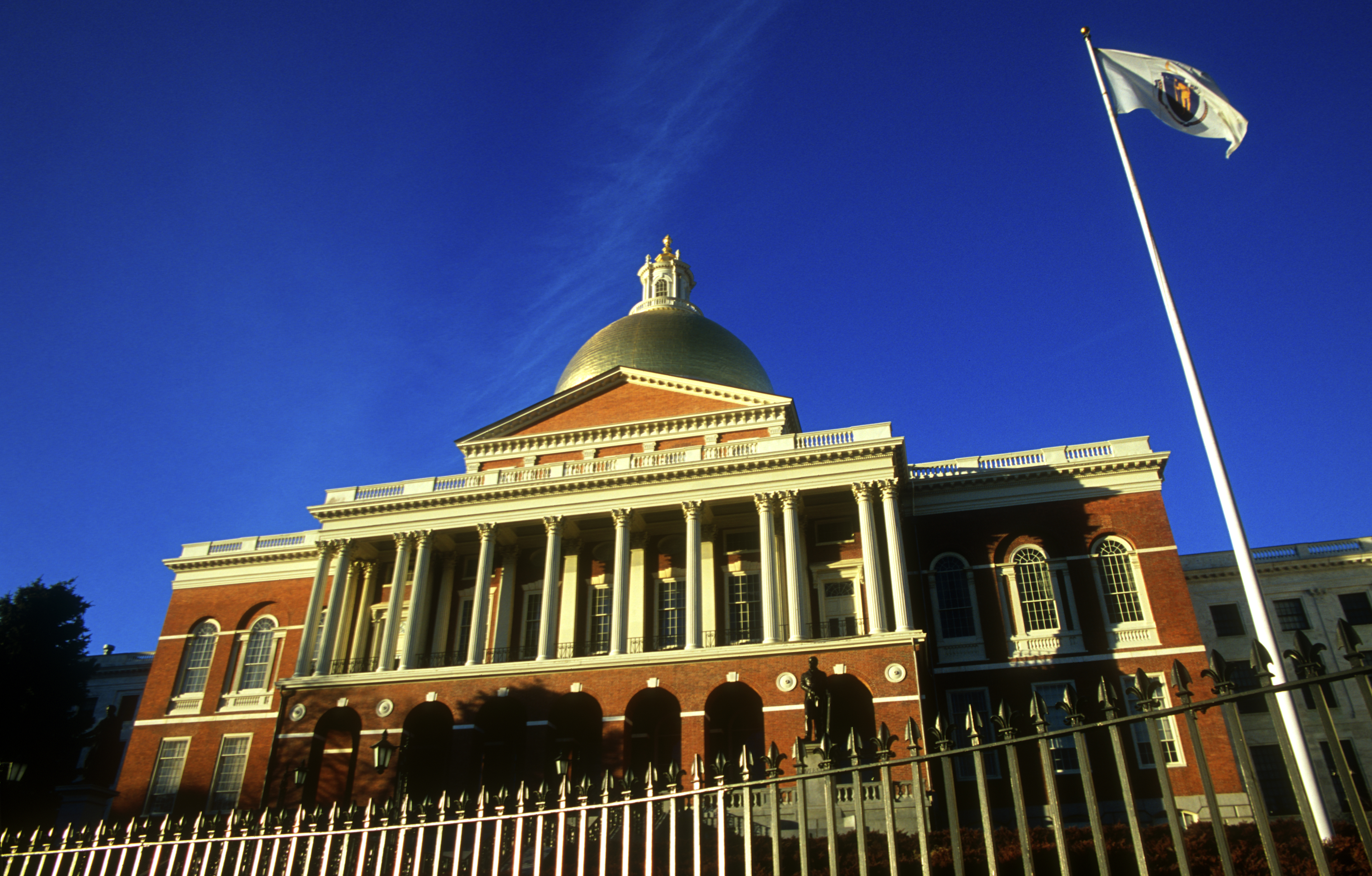 State lawmakers are crafting a budget to carry the state through the end of fiscal year 2021, and the Massachusetts Association of Realtors legal team is working on a variety of proposals that would impact the real estate industry and homeowners.
MAR recently published an update on its legislative initiatives and noted that it is advocating on a number of budget amendments, several of which aim to impose sales taxes on homes. The association also is opposing proposals that would impose rent control and rent cancellation policies and implement eviction moratoria.
MAR noted in its update it supports an allocation of $50 million to the Residential Assistance for Families in Transition (RAFT) program. "Increasing RAFT funding and the annual RAFT grant amount have been some of our top advocacy priorities during the pandemic and our Week of Advocacy," the association's legal team noted.
Read more about MAR's efforts here.