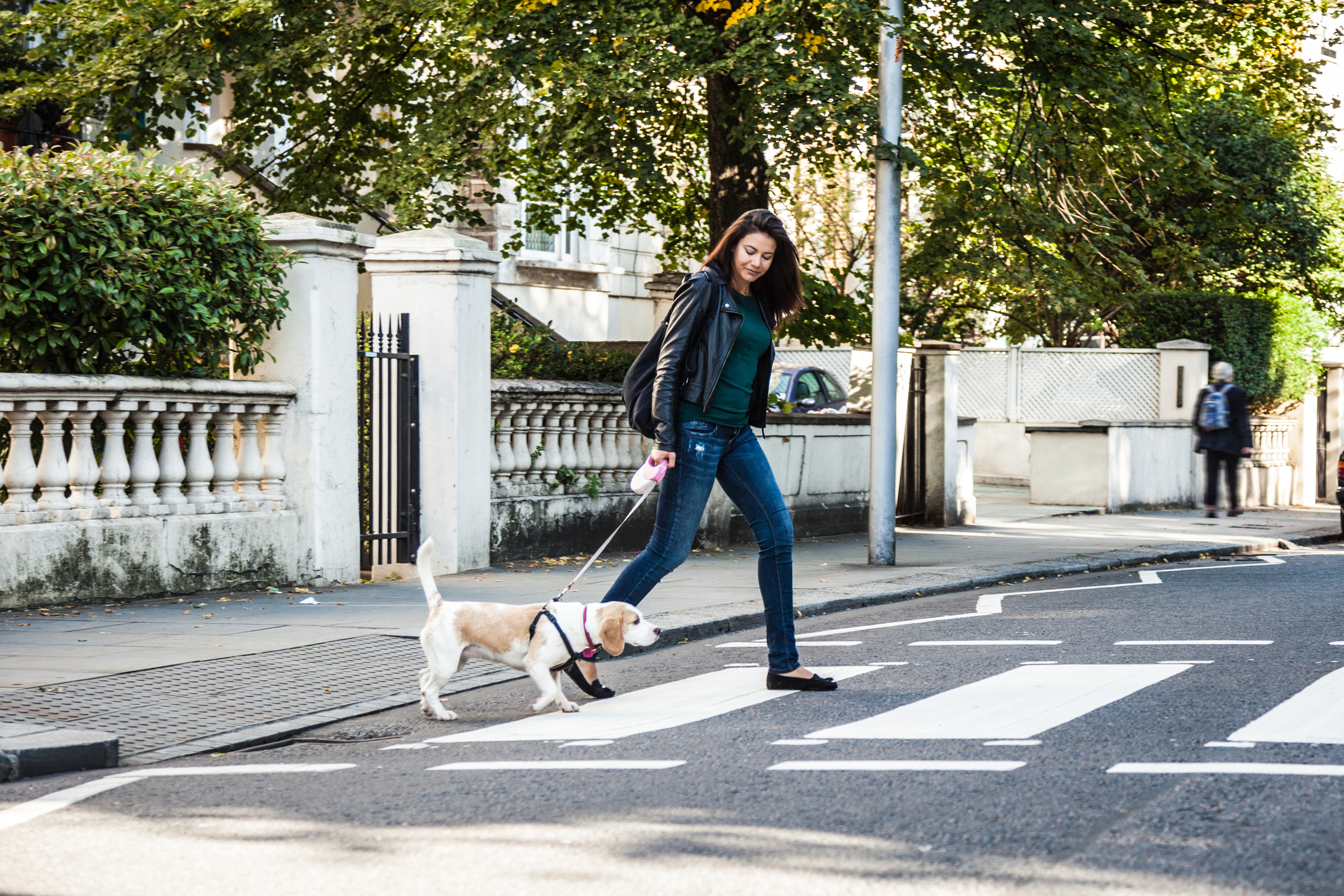 Boston has once again been named among the top 10 most walkable large cities in the country, according to real estate brokerage company Redfin.
The walkability score has been tracked by Walk Score, a Redfin company, since 2017. The large-city ranking applies to municipalities with more than 300,000 residents.
Any city with more than 90 points in Walk Score's ranking was deemed the most walkable and efficient. In cities with a ranking of 70 to 89, most errands can be done on foot. Those with 50 to 69 points means only some errands can be done by foot. However, scores under 25 points required the use of a car for daily errands.
Boston earned a walkability score of 82 and was ranked as the third most walkable large city in the country. The city is up one point since the last ranking in 2017, according to the report.
Dubbed "The Walking City," Walk Score identified Boston as "a pedestrian's perfect city."