City to investigate zoning board following federal corruption charges
by Andrew Morrell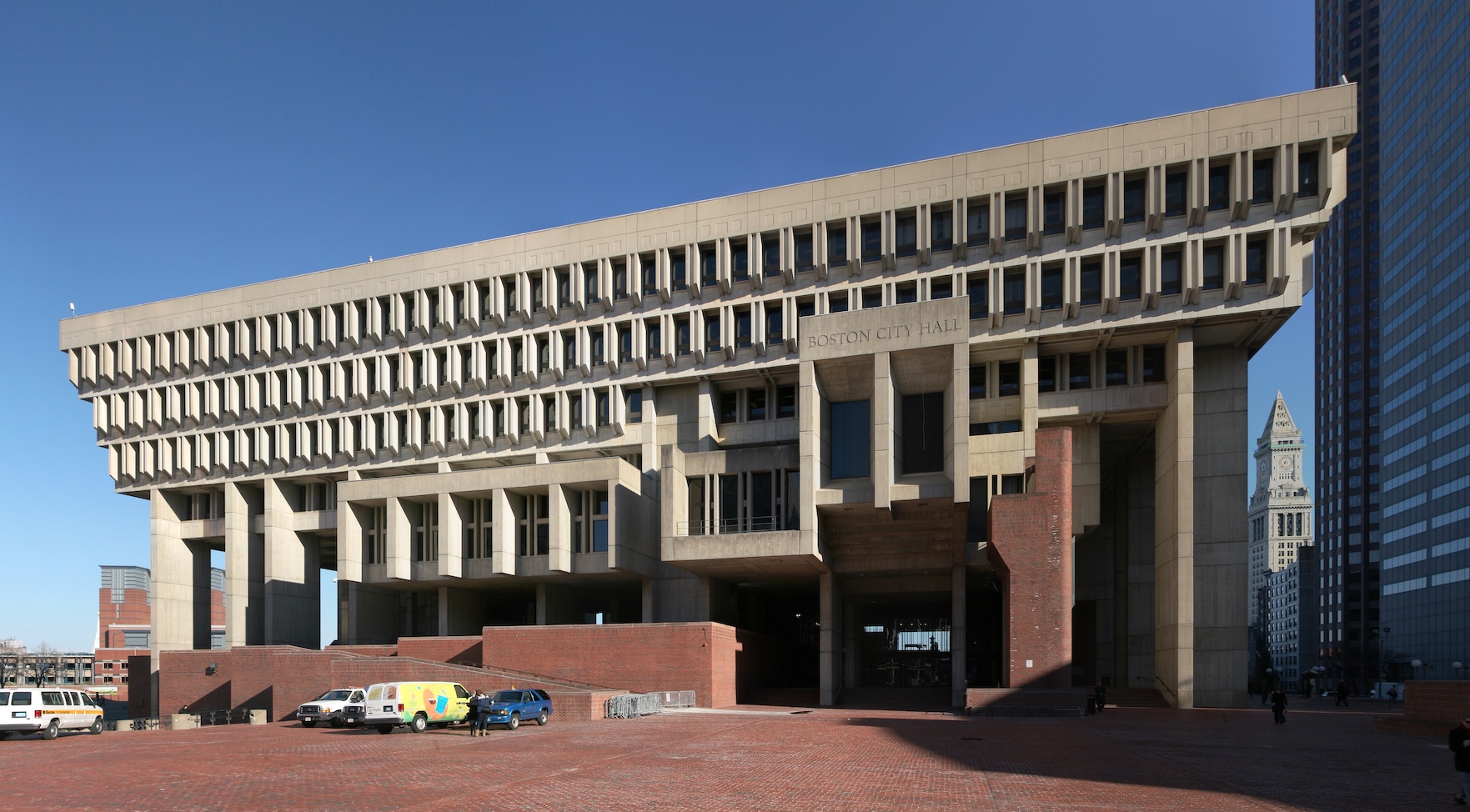 Mayor Marty Walsh and members of Boston City Council are pledging to launch an investigation into the city's zoning process in the wake of federal bribery charges filed last week against a former city employee.
On August 30, John M. Lynch pled guilty in a Boston federal courtroom to charges that he accepted a $50,000 bribe from a local real estate developer. According to the U.S. attorney's charges, Lynch was then supposed to convince a member of the city's Zoning Board of Appeal to vote in favor of a measure that would benefit the developer. Neither the developer nor the ZBA member were named in the charging documents, although it alleges the bribe changed hands around May 2017. The Boston Globe reported that Lynch appeared to be cooperating with authorities in the case because he had entered a guilty plea prior to being indicted by a grand jury.
While the charges do not directly allege wrongdoing by any current or former city officials other than Lynch, the case is prompting calls for an investigation into the ZBA, as well as the Boston Planning and Development Agency, for which Lynch most recently worked. The ZBA is composed of seven members appointed by the mayor who primarily vote to approve small-scale developments and renovations. Still, the board plays a significant role in the local real estate ecosystem.
"The pace of our growth is unparalleled to any other time in our city's history, which is a tremendous economic boon for our city, but also brings its own set of challenges," Walsh said in a statement. "Through this review, I want to make sure that our agencies and staff are best equipped with the knowledge, tools and training they need to do their jobs effectively and to the standard of which they are held."
But some city council members, including Councilor At-Large Michelle Wu, say Walsh needs to go further. After all, Walsh and even Massachusetts Governor Charlie Baker have made zoning reform in the interest of spurring homebuilding key pieces of their agendas. Wu said that Walsh's promise for a review of the ZBA "misses the point" and that its biweekly meetings should be called off until an investigation can be completed. Earlier this summer, Wu and Councilor Lydia Edwards made a point of stalling the confirmation of several members of the board in protest against what they saw as conflicts of interest among them. The Globe noted that those members were confirmed just a week before news of the bribery case broke.
"When our system is built on special approvals and exceptions, it leads to the possibility for things like this," Wu said in response to the bribery case. "This is where we are, with a system built on who is able to have the greatest input to a small number of decision-makers."