Millennials don't want to be tied down by homeownership, study shows
by Joe Ward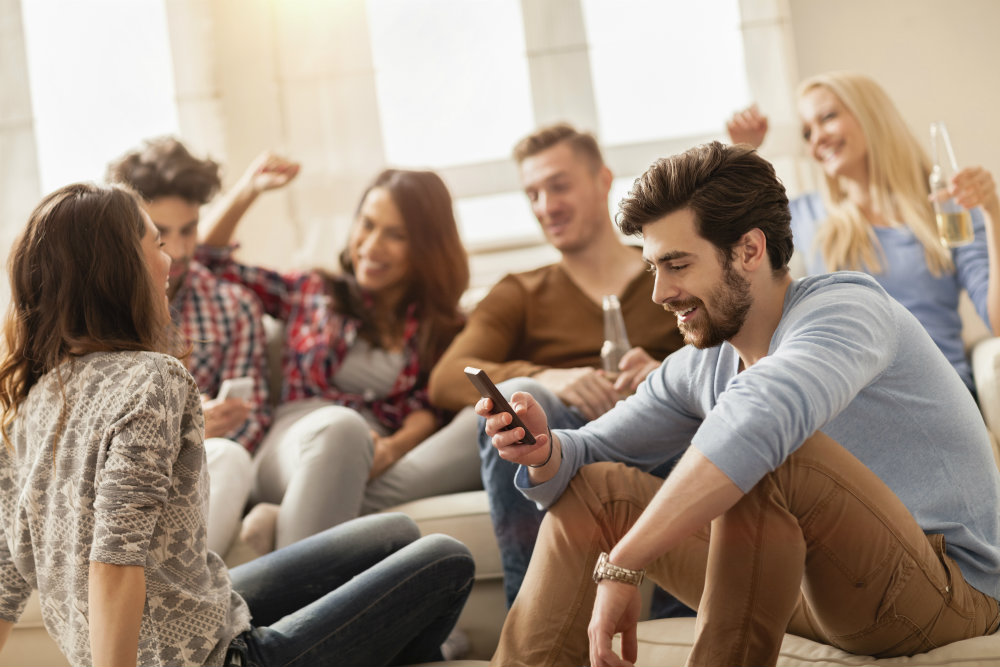 There are a number of possible reasons why Millennials are not buying homes. That they don't make enough money and are too saddled with debt are common explanations. While those things are true, a new study puts some numbers behind what many already know: Millennials don't want to be tied down.
A survey conducted by the moving company Mayflower shows that two-in-five (41 percent) of Millennials are "vacation movers."  That is, many Millennials, aged 18 to 34, prefer to move away from home, but don't intend to stay in their new location permanently.
In fact, 75 percent of Millennials who have moved say they did so with a timeline in mind, according to Mayflower. Just over half (53 percent) of Millennials in the survey said they would like to make a "vacation move" in the next five years.
Such lifestyles allow Millennials to put an emphasis on "experience," which research shows they prize over the owning of material goods like homes or cars.
"Millennials are a generation of what I call adventure movers," Dr. Jeffrey Arnett, professor of psychology at Clark University, said in the report. "More than any generation before them, Millennials have defined their 20s as a period of freedom and instability. This flexibility allows Millennials to make moves in search of new job opportunities or adventures, even if they don't plan to stay in the long run."
Still planning to own – eventually
The mobile lifestyle preferred by many Millennials has kept them from owning homes. But many Millennials do plan to "settle down," which in many cases will involve owning their home, according to the survey.
Of the Millennials included in Mayflower's survey, 87 percent said they plan to settle down in either their current city or find a city to live in permanently. More than three-fourths plan to settle down around age 35 and 27 percent said they'll have a permanent home – though not necessarily one they'll own – by age 30.
Millennials are drawn to urban centers, with 69 percent currently living in a city or inner suburb. That may also prove a challenge to their future homeownership, as many major cities are facing historic housing shortages coupled with rising prices. The top three destinations for Millennials movers are San Francisco, Los Angeles and Washington, D.C., which are some of the most expensive markets in the country, according to Mayflower.
"Our Mayflower agents across the country are moving Millennials as they explore new cities, jobs and experiences, but our research shows that this generation does have plans to eventually settle down and choose a city as their permanent home," Melissa Sullivan, director of marketing and communications for Mayflower, said in the report.