3 reasons South Boston is one of Beantown's top markets
by Peter Thomas Ricci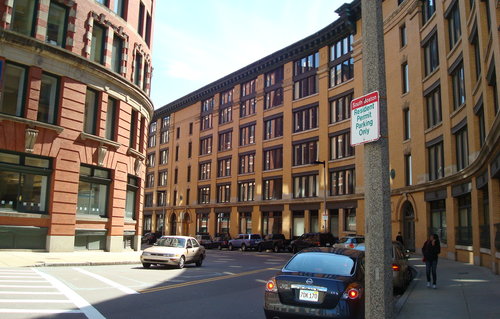 What is it about South Boston?
Once a scruffy, working-class community with some gritty undertones – the infamous criminal James "Whitey" Bulger grew up there –South Boston has since evolved into one of Beantown's hottest housing markets, with home sales and construction projects galore.
Below, we have broken down South Boston's success in three areas:
1. Home Sale Heaven – Not only was South Boston the city's top-selling neighborhood in July, but its condo market was also among the best-selling in the entire Greater Boston area. At 56 condo sales, South Boston was only surpassed by the mighty Brookline and Cambridge markets in transactions.
Even more, while South Boston's home sales have been strong, the market's prices have risen spectacularly. Year to date, the single-family median sales price in South Boston is $699,500, a 24.2 percent increase over 2015; similarly, the market's median condo sales price, at $632,500, is up 14 percent.
---
Click here to learn about Boston's other top-selling housing markets, and here to see which condo markets reign supreme.
---
2. A Construction Boom – So far in 2016, new construction spending in Boston has totaled $2.786 billion, which is up 9 percent over last year. A big part of that surging activity has been South Boston, where construction is so active that the neighborhood earned special mention in a recent RealtyTrac report on the city's housing boom. Calling the area "wholly gentrified," RealtyTrac noted that the Boston Redevelopment Authority has approved an incredible 52 projects in South Boston, along with 36 more along its waterfront area.
3. A Vibrant City Space – In addition to its gorgeous housing stock and waterworks (including a bay, a harbor and beaches), South Boston also has one of the richest cultural scenes in the area. Its St. Patrick's Day Parade, for instance, is the second-largest in the country. And its culinary scene, which runs the gamut from seafood staple Yankee Lobster to modern Row 34, is varied and delicious.