Chicago holds a majority of zombie foreclosures, vacant homes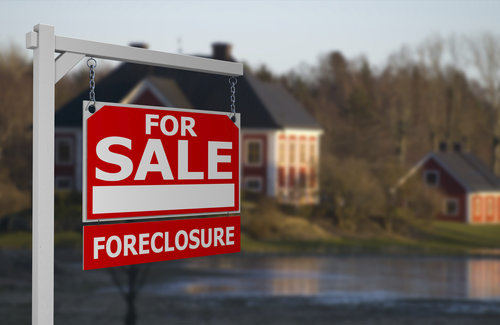 Despite a 43 percent national drop of "zombie" foreclosures, they still remain a problem in several parts of the country, according to a RealtyTrac study, including Massachusetts who saw an increase.
The study, which was looking at "zombie" foreclosures – residential properties in the foreclosure process but not yet repossessed by the foreclosing lender – found that Massachusetts was one of six states to see a year-over-year increase in Q3 of 2015. The year-over-year increase was a 66 percent increase, the highest increase in the nation. The only other state of note was New Jersey, who saw a 29 percent increase.
In addition, Massachusetts had the fourth highest share of "zombie" foreclosures as a percentage of total vacant properties with 2.5 percent.
Vacant Underwater Properties Still a Problem in Florida
Daren Blomquist, vice president of RealtyTrac, noted that the nationwide drop in "zombie" foreclosures was not that surprising, thanks to the overall inventory of homes in the foreclosure process dropping by 36 percent as well.
"What is surprising is there are so many vacant homes where the homeowners do not appear to be in financial distress —with only 3 percent in foreclosure or bank owned, and only 6 percent that are underwater," Blomquist said. "More than 63 percent of these vacant homes are not even encumbered by a loan, owned free and clear by the owner. The fact that the homeowners are not selling given the recovering real estate market in most areas indicates that many of these properties are in poor condition and in neighborhoods that have been left behind by the housing recovery."
The report views homes in which homeowners are not picking up the mail as being vacant based on the US Postal Service's monthly address-level data matched against RealtyTrac's public property record database. This does not apply if the homeowner is forwarding the mail to another address.