Massachusetts Best Overall Thanks to Top School System Ranking, High Salaries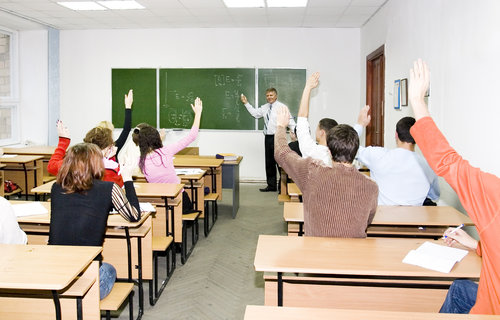 Massachusetts was ranked as the best state for teachers in a WalletHub study. The study looked at subjects such as the job opportunity for teachers in U.S. states, along with academic and work environments.
Massachusetts was also ranked as having the best school system in another study that was used in the rankings. The state has the highest math and reading scores, the second safest schools and is tied with Mississippi for the third lowest rate of bullying.
In addition, Massachusetts has the fifth-highest salaries for teachers after adjustment for cost of living. As Boston Agent previously reported, the quality of schools is one of the most important things consumers consider when buying a home, and we also recently reported on what school districts in Greater Boston have the highest graduation rates.
The overall ranking is composed of the states' rankings in starting and median salary, income growth, projected number of teachers per 1,000 students by 2022, unemployment rate, the 10-year change in teacher salaries, the school system's ranking, the pupil-to-teacher ratio, the safety of the schools, the number of underprivileged children, the amount of public school spending per student, commute time and the treatment of working moms in the state.