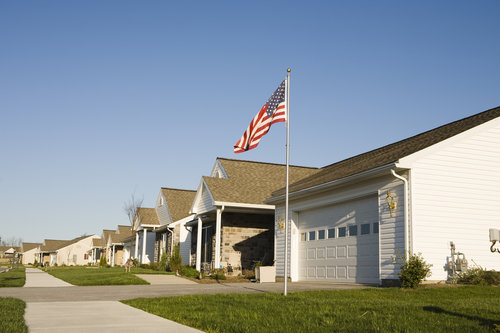 The most popular home styles in the U.S. are ranch style, conventional, split level, colonial and traditional, according to a RealtyTrac study of 25 million homes.
The least popular style homes are cottages, log homes, gambrel, garrison and tudor. Interestingly, those style homes have the highest value. Tudor homes, which mimic medieval cottages, sell for about $600,000, while a ranch style homes sells for around $200,000.
Here's a more detailed chart from RealtyTrac on the popularity (and average value) of different home styles.