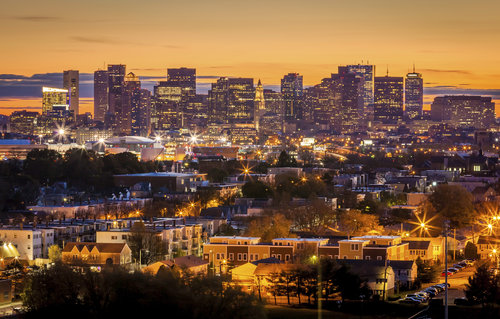 Boston ranked as the ninth best city for Millennial workers, according to PayScale, a data-driven benefits and compensation firm. Boston had a median millennial salary of $56,300.
The study, which analyzed data from 650,000 surveys filled out over two years by Millennials, contained data on factors such as compensation, benefits, length of commute, overall job satisfaction, job stress and opportunities for growth within their company.
PayScale also analyzed what Millennials considered important perks in jobs, including flexible work hours, a casual dress code, extra learning opportunities, the option to work at home, pets at work, free snacks and a gym in the building.
The survey did not ask about affordability, something Boston has struggled with in the past, but is making strong gains to correct.