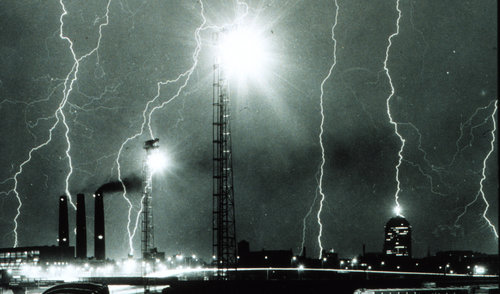 Building on a strong July, home sales in the Greater Boston housing market showed considerable activity in August, with the month's 1,720 single-family sales representing a 13.5 percent increase from a year ago.
Pending sales, according to further research from GBAR, were even more encouraging. With 1,302 contracts signed in August, pending sales were up 30.9 percent, indicating at least another month of strong sales activity.
Even with those positive sales numbers, Boston's affordability picture did not improve. Single-family inventory declined 13 percent, while months supply dropped 23.3 percent to just 2.0-months. At 89, the single-family Affordability Index was down 1.0 percent.
Weakness in Boston's Condo Market?
As strong as Boston's single-family market was in August, its condo market was tepid. Though sales were up 4.6 percent year-over-year, they remain down 2.0 percent year-to-date, and pending condo sales (up 16.8 percent) saw slower gains than single family.
Additionally, affordability in the condo market slipped further than in the single-family market. With inventory declining 13.8 percent and months supply falling 17.5 percent (to a scant 1.3-months), the condo Affordability Index fell 8.0 percent.
Long-Term Housing Trends Unchanged
August was a continuation of Boston's long-term housing trends, which have seen the city grow more unaffordable and exclusive with its housing stock. Median price for single-family homes and condos, for instance, has risen 6.4 percent (to $499,900) and 13.6 percent (to $460,000), respectively, in the last two years, while the affordability indices have dropped 4.3 percent for single family and 10.2 percent for condos.
The most dramatic decline has been in months supply. GBAR's report only goes back to Jan. 2004, but the inventory numbers it presents for August are the lowest ever tracked for both single family and condos. In the last two years alone, months supply has fallen more than 13 percent for both market segments.