Apartments are the majority of new housing units approved as Boston moves towards 2030 housing goals.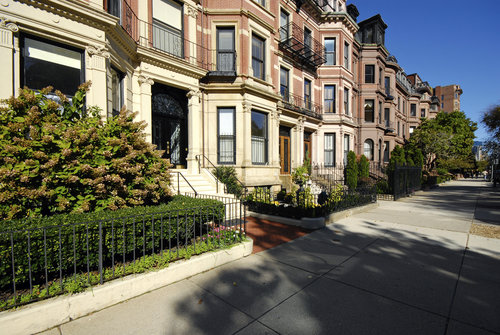 Apartments made up 79 percent of the 825 housing units approved in 2015's first quarter by the city of Boston, along with 77.5 percent of the 1,187 units permitted, according to the city's quarterly housing plan report released late last May.
The city of Boston has approved 8,000 housing units, with an additional 13,000 permitted, since Jan. 2011 for a total of 21,000 units permitted or approved. Sheila Dillon, the city's chief of housing and director of neighborhood development, commented that it was "just a staggering number" at a roundtable discussion of the report.
Many of the housing projects approved have the ability to transition into condominiums, according to Brian Golden, director of the Boston Redevelopment Authority.
As we previously wrote about on the release of the quarterly housing report, Boston is making a strong showing to meet their 2030 goals for affordable housing, with nearly $39 million being used to help make homes more affordable.