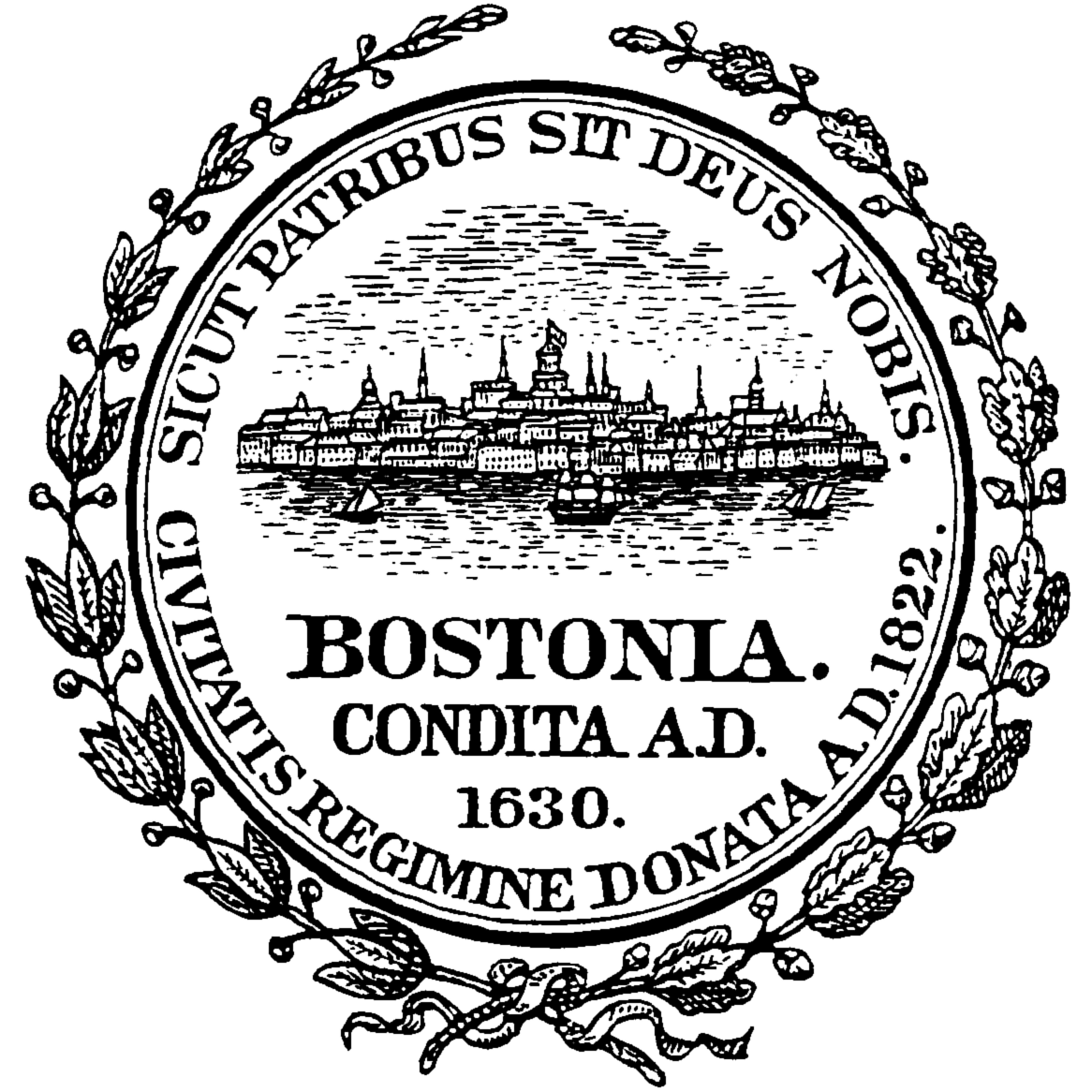 The American Council for an Energy- Efficient Economy has named Boston the most energy-efficient city in the United States for the second consecutive year.
The award was given due to Boston's 2015 City Energy Efficiency Scorecard, and Boston's mayor, Marty Walsh, said the award is part of the city's wider goal of efficiency.
"It is an honor Boston has been recognized as America's most energy-efficient city," Walsh said. "Our goal is to help Boston residents and businesses save energy and money, and through collaborative efforts with our utility partners, Eversource and National Grid, we are creating a thriving, healthy and innovative Boston. I look forward to continuing these efforts for both our environment and residents."
This year, ACEEE included 51 cities in the edition of the Scorecard. This was an increase of 17 from the 2013 edition of the report. David Ribeiro, ACEEE research analyst and lead report author, said the expanded list is a sign of cities' energy innovations.
"Our findings show that cities continue to be laboratories of innovation when it comes to energy efficiency, with many pushing the envelope for more energy savings in the last few years," Ribeiro said. "Cities are also improving their approaches when it comes to tracking and communicating their efforts to save energy. By capturing these efforts in the Scorecard we hope local leaders from cities of all sizes can learn best practices from each other and deliver the benefits of energy efficiency to their communities, such as a stronger economy and a cleaner environment."
Cities were evaluated on what actions they are taking to reduce energy use in five key areas: government operations, community initiatives, buildings, utilities and transportation. The City of Boston took top honors in the 2015 report because of its many efforts to create a cleaner and more energy-efficient city. For example, the Greenovate Boston Initiative has been strongly supported by business and institutional leaders on the Boston Green Ribbon Commission. Also, since 2013, Boston has implemented the Building Energy Reporting and Disclosure Ordinance, which requires all large building to rate and report their energy use in order to improve energy management.
Joining Boston in the top five rankings were New York City, Washington D.C., San Francisco and Seattle.