When it comes to a home's features, does one's gender/relationship status impact how they prioritize the features?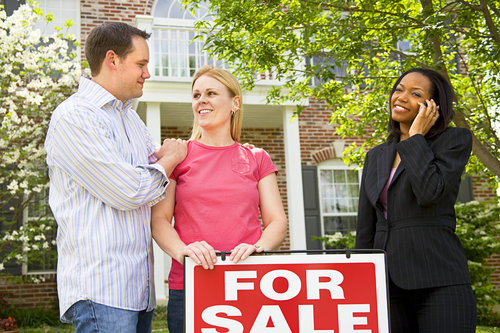 Walk-in closets, new kitchen appliances, nine-foot ceilings, single-level living – all are distinctive features to a home, and research from NAR suggests that one's gender and relationship status greatly determines how one values those qualities.
The research came from NAR's Home Features Survey, and the results were very interesting:
For one, married couples rated walk-in closets highly, with 42 percent considering them "very important" in a home; interestingly, more single men (38 percent) prioritized walk-in closets than single women (29 percent).
Also interesting, more single men rated new kitchen appliances as "very important" than any other group – even married couples (31 percent).
Single men were also quite keen on ceilings of nine feet or greater; the 21 percent who rated them "very important" were more than double the rate of single women (8 percent).
One thing single women disproportionately valued was single-level living, with 31 percent rating it "very important" (compared with 18 percent of single men and 16 percent of unmarried couples).
See our graph below for a more detailed breakdown: