We're all waiting for Boston's housing inventory situation to improve…but that has yet to happen.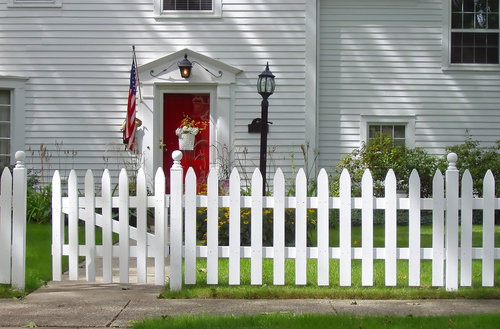 The inventory situation in Boston continued to worsen in 2014, according to new numbers from realtor.com.
Per realtor.com's analysis, inventory in Boston dropped by a whopping 19.3 percent from November to December, but interestingly, is down just 0.2 percent from Dec. 2013; so in other words, inventory in our area was essentially flat in 2014.
Inventory and Home Sales – A Cyclical Relationship
It's the ongoing issue in housing, and one that we just can't seem to overcome: sales activity is low because inventory is low; until more quality inventory hits the marketplace, sales activity will remain low; but in order for more quality inventory to hit the market, a number of market developments – which we've detailed in past coverage – must occur; and thus far, none of those developments have occurred for the majority of potential sellers.
See our graph below for a fuller understanding of how our inventory woes compare with the rest of the nation, and stay tuned for additional reporting on our site about Boston's inventory woes.