Though Boston's for-sale market is showing signs of a seasonal slowdown, its rental market continues to charge ahead.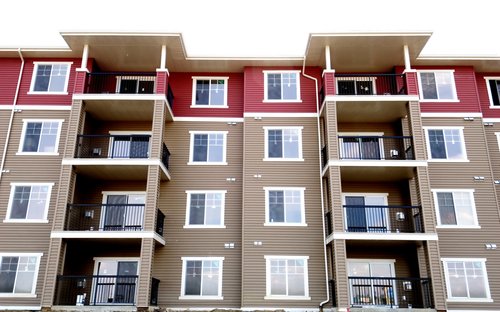 The rental market in the Boston area continued its ascent in 2014's fourth quarter, completing one of the strongest rental years in recent memory, according to the latest analysis from Reis, Inc.
The average effective rent in Boston was $1,897 through the fourth quarter, according to Reis, which is up 0.2 percent from the third quarter and 4.9 percent from a year ago; similarly, the vacancy rate for the area was just 4.3 percent, down 0.4 basis percentage points from where it was in 2013.
And such were the trends nationally: at 4.2 percent, the national vacancy rate was down slightly from the third quarter, and has fallen nearly 50 percent from its 8.0 percent at the end of 2009; effective rents were up 3.6 percent from a year ago; and with 161,518 total new construction units in 2014, rental housing saw its best year of homebuilding since 2001.
For a closer look at how the nation's rental markets stack up, check out our infograph below: