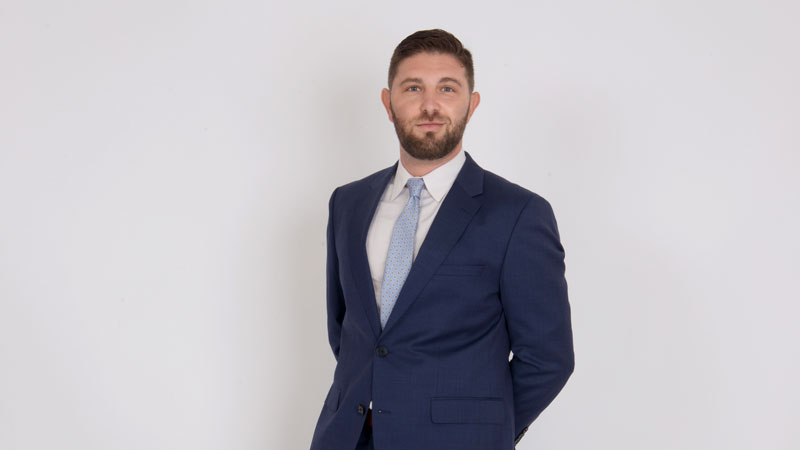 Arthur Deych
Broker/Owner
Red Tree Real Estate
Arthur Deych entered the real estate industry at a young age, worked hard and has earned his success in Boston real estate. Deych wasn't even 20 years old when he first started studying for his real estate exam. Now in his 30s, he has been a top producer for about a decade, has been named one of the 100 most influential agents in Massachusetts and runs his own brokerage, Red Tree Real Estate.
Deych's family started a new life when they emigrated to the U.S. in the 1970s. "They were most proud of owning their business and home," he says. Deych took pride in it too. It's what inspired him to go into business for himself. And when he learned what it takes to succeed in real estate – creativity, persistence, and a knack for negotiating – he knew he'd found his future career. "It was an organic fit," he says. "I wouldn't change it for the world."
Deych's first stint in real estate was at a small agency. He was lucky, he says, because they threw him into "sink or swim" situations, where he was forced to push and prove himself early on. "Within my first year as an agent, I was selling investment buildings, leasing homes and commercial properties, and they had me overseeing other agents as a manager." With Deych's help, the firm grew to five offices in five years. Eventually he pursued a position at RE/MAX, where he excelled as one of their top agents in New England before opening up his own company.
Red Tree Real Estate is the culmination of Deych's history, passion, experience and hard work; it's something he continues to pour himself into even today. "Now that I own and operate a company of 30-plus agents, I feel that the most important thing I can do is lead by example," he says. Deych shows his agents his passion for helping clients, and how being patient and brutally honest are key for client success. He teaches his agents what a strong work ethic is rather than simply demanding it of them. Many of his agents have adopted the same approach to clients that he himself takes. First they must learn who the client is, then educate them on the procedure and develop a team of professionals – mortgage lender, attorney, insurance and accountant representative – to safeguard them throughout the process of a major purchase. Deych found his niche and now specializes in private sales representing both sellers and buyers. The properties he provides his clients never make it to major listing websites, and he finds his clients prefer to do business that way.
Deych's team and his clients, particularly those who've come to him for multiple sales and purchases, keep him motivated and focused. But his true inspiration, he says, comes from his family – which, as it happens, includes his team and his clients. "I have a strong sense of family, and I feel that through the years my clients and co-workers are all a part of it," he says. "I have always thought the word 'success' is defined as a group of people growing together and not individually."