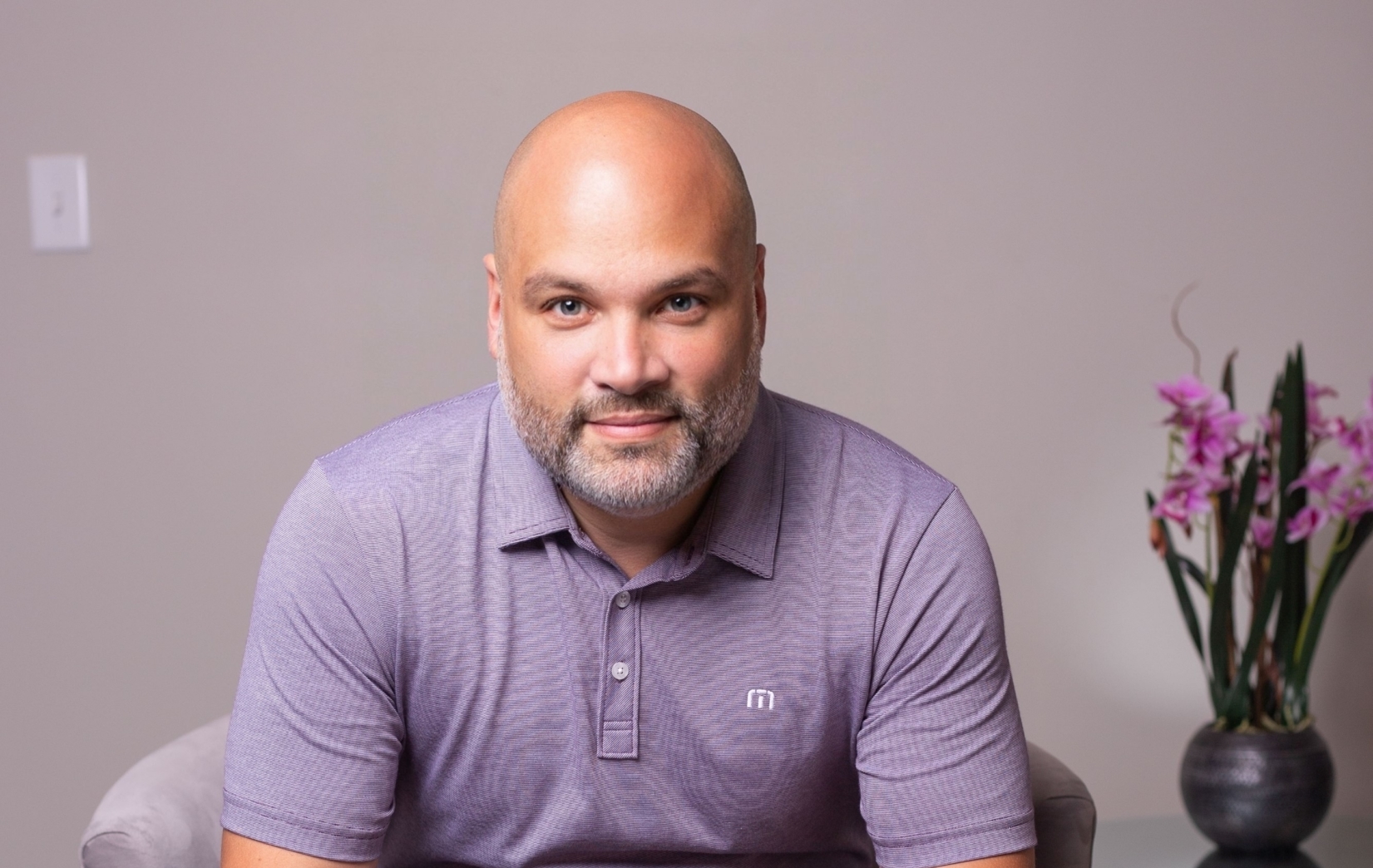 What was your most interesting job before going into real estate? I've had a few interesting jobs before real estate. I was a mailman for three years and worked for State Street Corp. before taking on real estate full-time.
Where did you grow up? I grew up in Holbrook, Brockton, and am currently living in Braintree.
Growing up, what did you want to be? I wanted to be a basketball or baseball player.
What do you do to relax when you're stressed? To relax I like to watch some sports on tv, or listen to some Howard Stern.
If you could meet any well-known figure (living or not), who would it be and why? Tom Brady. He is a family man like myself, loves real estate. He carries himself always classy, professional, is a team player, and such a hard worker. Come Sunday he is Killing it, that's why he is the GOAT.
What is Boston's best-kept secret? The Brockton area is one of Boston's best-kept secrets. Great location close to the city, lots of public transportation available for commuters, good school system. Homebuyers get good value for the kind of home you can get, but being a big city the things you tend to hear are more exaggerated than the reality.
What do you love most about the industry? Assisting buyers and sellers with their most prized possession is a great feeling. I also love the competitive nature that exists in this business, the hustle, and the determination you must have to be successful.
How do you distinguish yourself from the crowd of agents? Honesty, integrity and hard work is one thing I pride myself on. Along with having a great group of experienced agents on my team. Going that extra mile for all our clients is never a question or issue.
What is the most difficult aspect of your job? Unless you have good support, it's hard to get away from this business. It's 24/7 you're still working while on vacation or getting calls during your kids' game.
What's your best advice for generating new leads? Besides referrals from past clients and friends. Direct response advertising. Spend your money on different kinds of advertising and buyers and sellers will be calling you.
What has been your greatest accomplishment? My greatest accomplishment in real estate has been putting myself in a position to buy at least one investment property a year over the last five years. Another accomplishment has been forming a very successful small real estate team that over the last two years has grown at least 25 percent per year closing 80-plus deals in 2020.
What are you binge-watching/reading/listening to lately? Waiting for All American to come back on Netflix. If it's not real-estate related, I tend to read about the stock market. I listen to sports talk radio, Howard Stern, or some Reggaeton music.
What's your favorite meal in Boston? I love a good steak dinner at Ocean Prime or Del Frisco's by the waterfront.
Architecturally speaking, what is your favorite building in Boston? The Landmark Center in Boston, also the Brownstones on Commonwealth Ave.
What's the weirdest thing that's ever happened to you on the job? Attending an open house with a client and seeing another client of mine attend the same open house with another agent.
What's one thing people are surprised to learn about you? That I love hip hop music and listen to Howard Stern all the time.
What is your favorite vacation spot and why? Aruba, the great weather and beautiful beaches.
In 10 words or less, what is your advice for someone new to the industry? Associate yourself with a mentor who is experienced.
What's your favorite real estate iPhone/Android app? EXIT Realty App. It offers clients to search homes, Buyer/Seller Presentations and even has a mobile business card. A must-have app for a successful agent always on the go.
Who are your favorite people to follow on social media? Ryan Serhant. I also follow a few groups on social media like Lab Coat Agents.