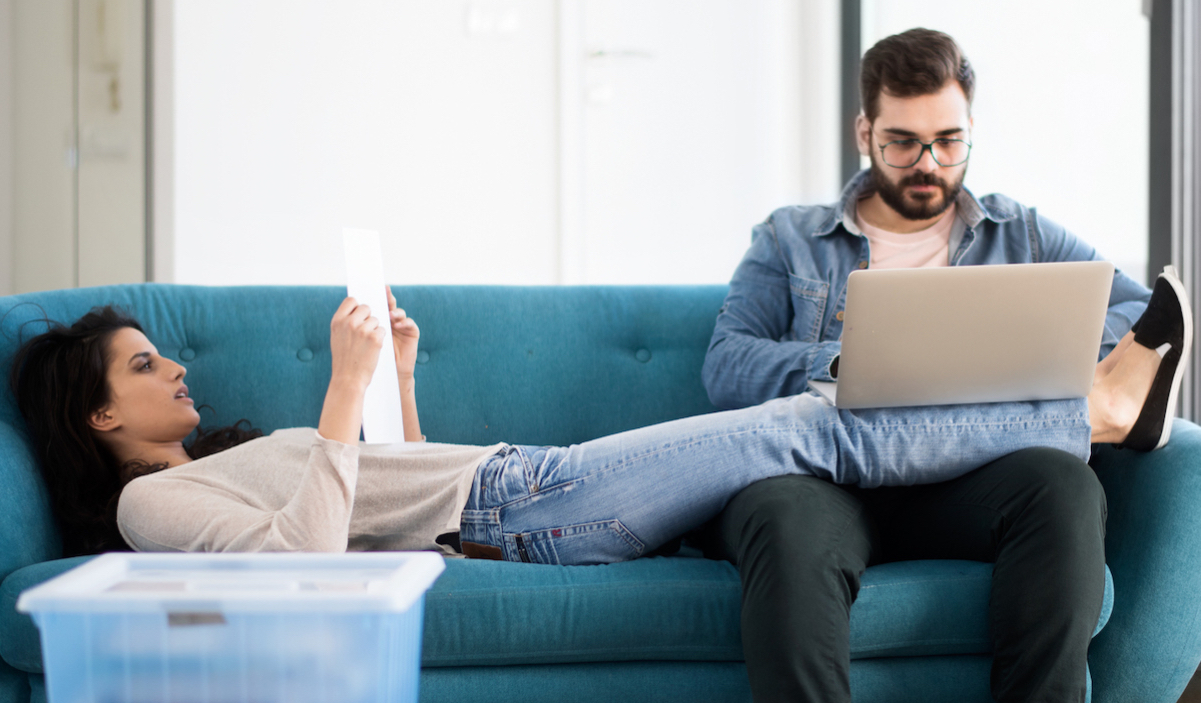 Apartmentguide.com recently released its Annual Rent Report, which highlighted market trends and fluctuations experienced by renters in major cities across the United States.
The report revealed a slight rent decrease in prices in Boston. Overall, Boston's rental premiums fell 8.8 percent for studio apartments, 8.7 percent for one-bedroom apartments, and 2.1 percent for two-bedroom units.
Apartmentguide.com predicted that these rental prices could have occurred because the supply for property in the Boston rental market is finally meeting the recent surge in demand. However, it could also be due to the recent growth and success in Boston's housing market.
According to a report from the Massachusetts Association of Realtors, home sales are up 3.3 percent compared to the last year, which means that more and more Bostonians are turning away from temporary rental properties and turning towards lifetime investments in real estate.