Boston recognized among top global smart cites
by Timothy Inklebarger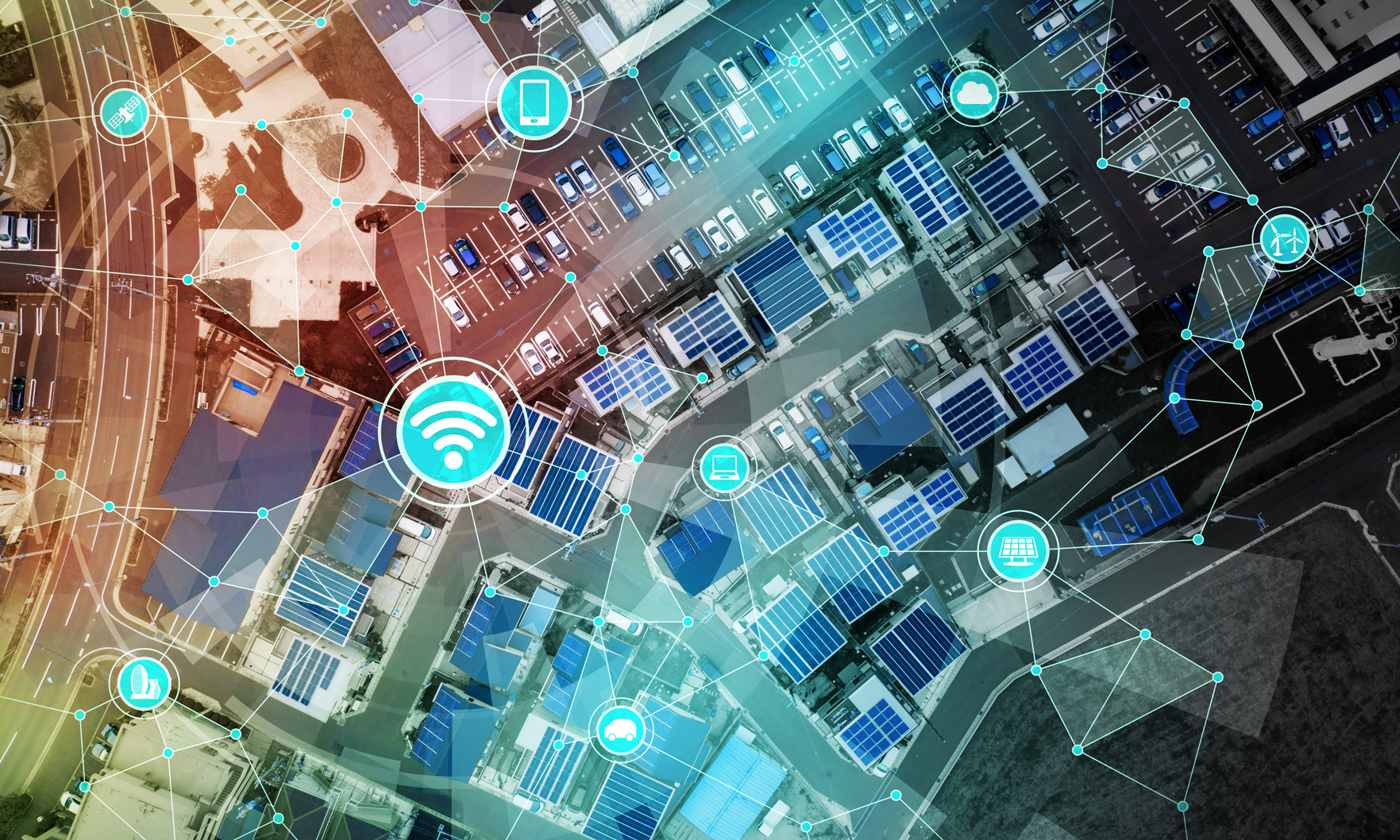 A report released earlier this month by ESI Thought Lab named Boston as a leader in hyper-connectivity and technological implementation, taking note of the city's increasing dedication to securing its rank as a globally renowned smart city.
The research firm focused on economic and technological trends at a global scale, and its resulting summary ranked 171 of the world's leading smart cities based on their annual return on investment in hyper-connectivity. ESI collected the data through interviews with each of the city's top government officials
Out of the twenty-three US cities who were deemed "Top Globally Connected" by the researchers, Boston ranked in the top five.
The report defined hyper-connectivity as a city's ability to leverage four technological attributes — implementation of technology, cyber security, data and analytics, and having connected citizens— in ways that would best serve its residents.
Boston found its success due to the city-wide effort to stay on top of citizen connectivity trends. Over the past decade, Boston has launched a few key technological campaigns that have helped to advance the city's technological standing.
In 2015, Boston launched an award-winning app showcase, known as BOS:311, which allows citizens to get live, updated results of city services, such as traffic and transportation limitations. It also allows them to post immediate, direct feedback to city officials, a concept which had never been explored before on such a massive scale. As BOS:311 has continued to adapt to the city's needs, it has helped Boston's citizen connectivity to become one of the best in the world. This, along with a catalog of technologically advanced transportation initiatives, has secured Boston a spot as a global contender for top smart city.
Overall, the ranking implies that Boston's citizens and its governmental bodies are dedicated to competing on a global technological scale. But also, the report detailed the economic benefits that come with this dedication. "As we enter the Fourth Industrial Revolution, becoming a smart city is no longer enough," concluded researchers at ESI, "To unlock the full economic, social, environmental, and business value from technology, cities need to morph into hyperconnected urban centers." This theme was a constant throughout the study as researchers explained a city's potential to increase their ROI by up to 4 percent if they ensured they were utilizing hyperconnected technologies to their full potential.