This Week in Boston real estate: Boston among America's most profitable housing markets, and more
by Zachary Wright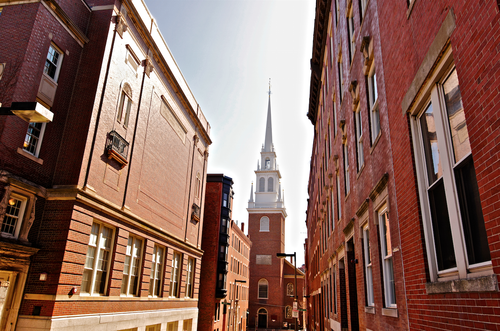 Realtor.com's data analysts recently studied the markets where home sellers get the biggest returns — and Boston figured prominently on the list.
In the largest 100 U.S. metros, the city of Bridgeport, Connecticut, saw the highest annual return at 14 percent. In this northeastern city, median home listing price is $789,100.
Boston placed among the top 10 most profitable housing markets. Coming in at No.8 overall, Boston homeowners typically saw an average annualized return of 10 percent, just two percentage points higher than the national average.
Due to the limited availability of homes, many are vying to buy the historical brownstones the city is famous for. Real estate agent Collin Bray of Century 21 said potential buyers want an authentic and historic Boston experience. "I've heard of buyers showing up at sellers' doorsteps, ringing the doorbell and introducing themselves, so hopefully the seller will remember them," Bray told Realtor.com.
In other real estate news: