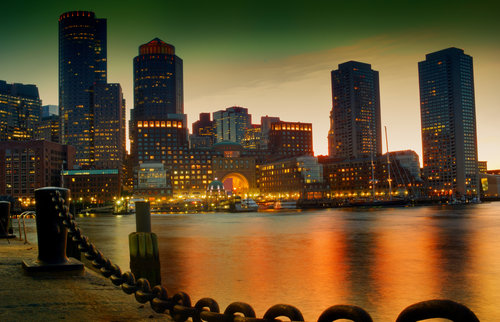 Nearly two-thirds of Boston residents oppose multifamily project housing, according to a new study conducted by Boston University's Initiative on Cities. The study included 2,800 participants, gathering and tracking data from planning and zoning meetings from 97 municipalities in the Boston area over two years.
It also showed those who opposed new housing projects tend to be older and more affluent than their counterparts. They also show up and speak out more at community meetings. According to the study, nearly two-thirds of all comments were in opposition compared to the 15 percent who supported them and 23 percent who were neutral to proposed housing projects.
Tom Acitelli, writer for Curbed Boston, said the results are not surprising.
"The study's conclusions probably do not surprise some hereabouts who have long lamented the influence of the Not In My Backyard set (a.k.a NIMBY's)."
In other real estate news: