See how much Boston residents need to earn to buy a home in the area
by Jessica Hamrick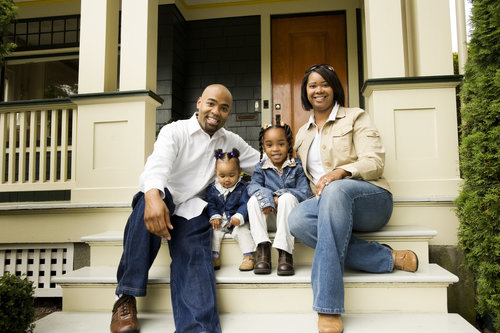 A new study by HSH.com reveals what salary Americans must earn in order to afford a median-priced home in any given metro. For Boston residents, the cost of homeownership rings in at $98,518.71 a year, a 9.78 percent increase overall from 2016.
The study, which compared mid-level home prices and fixed mortgage rates by both year and quarter, looked at the 50 largest cities in the United States. Among this pool, Boston was listed as having the sixth highest salary needed to purchase a house.
As of this fall, the average mortgage rate was 4.11 nationally, a 0.18 percent decrease from Q1 2017. The median home price in the city, however, was a staggering $464,500, rising 6.68 percent year-over-year and representing a 12.24 percent quarterly gain.
Assuming homebuyers put 20 percent down, the monthly payment per Boston-home would be approximately $2,298.77. The survey considered the mortgage's principal, interest, property tax and homeowner's insurance payment when calculating this number. If homebuyers put down 10 percent, the salary required to purchase increases to $114,102.23.
HSH.com cites the one-two punch of a growing demand in the housing market and a limited supply of actual homes as the impetus for rising home prices. What's more, the research suggests that unusually low mortgage rates could further drive demand, leading to higher prices and, ultimately, a higher salary necessary for homeownership.