Market slows in an expected drop as summer comes to a close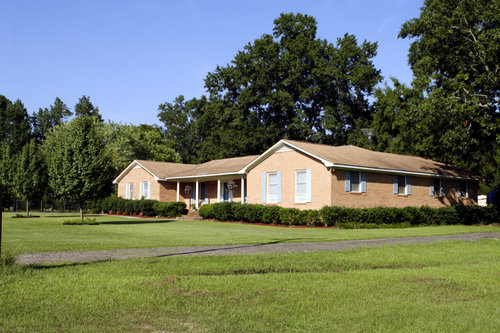 After three straight months of gains, existing-home sales dipped in August, despite slowing price growth and a positive turnaround in the share of sales to first-time buyers, according to a new report by the National Association of Realtors (NAR).
Lawrence Yun, NAR chief economist, commented on both the calming of prices and persistently low inventories.
"Sales activity was down in many parts of the country last month — especially in the South and West — as the persistent summer theme of tight inventory levels likely deterred some buyers," he said. "The good news for the housing market is that price appreciation the last two months has started to moderate from the unhealthier rate of growth seen earlier this year."
First-time Buyers Make Headway
The median existing-home price for all housing types in August was $228,700, 4.7 percent above August 2014's median of $218,400; that is the 42nd consecutive month of year-over-year gains. Inventory rose 1.3 percent to 2.29 million existing home for sale, but it's still 1.7 percent lower than a year ago (2.33 million). Unsold inventory is at a 5.2-month supply, up from 4.9 months in July.
In the Northeast, existing-home sales were unchanged from July at an annual rate of 700,000. In the Midwest, existing-home sales declined 1.5 percent to 1.28 million in August, which is still up 5.8 percent from Aug. 2014. The South fell 6.6 percent to 2.14 million, up 5.9 percent from a year ago, and the West dropped 7.8 percent to 1.19 million, but is up 7.2 percent from a year ago.
One of the most notable things from the report was that first-time buyers saw a turnaround, despite the weaker overall sales activity. The market share of first-time buyers rose to 32 percent in August, up from 28 percent in July and matching the highest share of the year set in May. A year ago, first-time buyers represented 29 percent of all buyers. We've highlighted how first-time homebuyers have a desire to make home purchases, but struggle with debt and a lack of savings. Along with the slowing of prices, first-time buyers might be ready to dip into the market.