Millennials and technology are two of the big trends in housing this year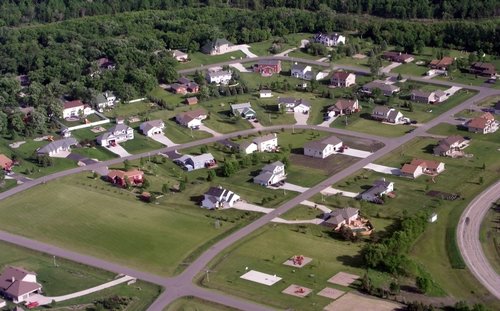 In a Redfin-commissioned survey of 2,134 people who bought or sold a home in the past two years,  Surveymonkey revealed some interesting trends about the real estate industry.
Here are the four of its most important findings:
1. Technology is Changing the Game – Twenty-one percent of buyers said they made an offer on a home without ever actually seeing it in person, thanks to online listings, mobile apps and 3D walkthroughs. This occurred more frequently with Millennials, people who have never married, and interestingly, with luxury homes – in cases where the purchase price for the home is over $750,000, 53 percent of offers were made without seeing the home, possibly due to strong demand from international clients.
In addition, 17 percent of buyers bought a home without an agent, a significant increase from the 12 percent in 2014. Sellers, however, were less comfortable without an agent. Only 13 percent of sellers sold without an agent, slightly up from 12 percent in 2014.
2. Millennial Homebuyers Value Stability – Among the 18 to 34 age group, safety, affordability and good schools took precedent when making the decision on buying a home. Interestingly, Millennials valued schools as much as those with household incomes above $125,000, and just behind all buyers under the age of 45.
3. Urban Lifestyles aren't for Most People – Contrary to other studies, being able to walk to local amenities and having access to public transportation were not major concerns for buyers. Only 8 percent of buyers gave consideration to public transportation, and 11 percent gave consideration to walking distance.
4. Practical Reasons for Homeownership – Based on the numbers, people value a home for the financial security, rather than as a status symbol. Fifty-eight percent of respondents bought a home for a sense of stability or permanence, and 44 percent bought for a safe place to invest money and build wealth (as opposed to 35 percent who wanted to achieve the American Dream of homeownership).