Zillow Group has announced the pending sale of Market Leader to the Perseus Division of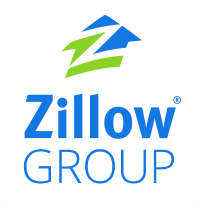 Constellation Software, Inc., (an international provider of software and services), for $23 million U.S. dollars. The deal is expected to close in the fourth quarter.
Dexter Salna, the president of Perseus, said his company sees opportunity in the acquisition.
"Market Leader has a proven history of delivering excellent tools and services and comes with a great team of people behind the product," Salna said. "We see an incredible opportunity to take the solid foundation that already exists to invest and grow Market Leader's products, services and employees."
Market Leader became part of Zillow through Zillow Group's procurement of Trulia, which closed in Feb. 2015. Other lead generation agencies housed within Market Leader are being sold as well, including HouseValues.com and Market Leader Leads Direct.