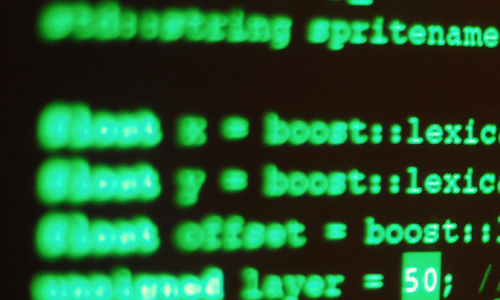 A few months back, Zillow Group, the new conglomerate of Zillow and Trulia, rolled out a new feature that allowed brokers to review a variety of listing metrics through its Zillow Data Dashboard, from impressions to total listing views. Now, realtor.com, which was recently purchased by asset-rich News Corp., is offering a similar feature. It is called "Member Value" reporting metrics, and the emphasis is on value. Why? Because the report is free.
It will be available to both agents and brokers, though the readouts will vary slightly.
The report will include search result impressions, listing page views, inquiries and interests, and the data will be tracked weekly. However, historical information will be available for the current month, the previous month and the last three, six and 12 months.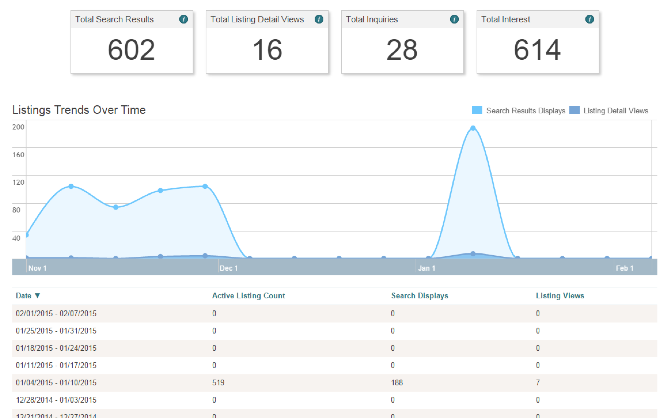 The "interest" data will be shown as a composite score, incorporating a variety of metrics, such as:
Number of "Save Listing" clicks
Number of times consumer sent this listing to a friend
Number of times consumer sent this listing to their current agent from the realtor.com mobile app
Number of "See All Photos" clicks
Number of "Neighborhood Info" clicks
Number of "Driving Directions" clicks
Number of "Print Listing Photo" clicks
Number of "Print Brochure" clicks
Number of virtual tour clicks
Number of video clicks and views
For agents, the data will reflect the performance of their own listings, and for brokers it will be displayed as an aggregate of their agents' data.
The rollout comes as welcome news for agents and brokers using realtor.com, because previously, similar data was only available to users who had paid to advertise with the portal. Still, more specific data is available to those who pay.
By purchasing realtor.com's Showcase Listing Enhancements, users will have access to a more robust metrics offering, which will include additional inquiry and interest listing details, daily-level reporting, weekly historical data, and they will receive semi-monthly performance reporting notifications via email.