Keller Williams has increased its employee base by 17 percent since January 1 to more than 125,000 associates. In the first half of 2015, Keller Williams broke monthly records as the sales volume increased 26 percent to $100 billion, property transactions were up 20 percent to almost 400,000 units and agents earned $3 billion in gross commission income.
"We're growing at six times the rate of the overall industry," said Chris Heller, CEO, Keller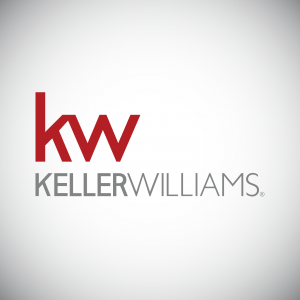 Williams. "We're focusing on innovation and providing top-notch real estate business training and coaching to our agents. It's the reason we're outpacing the market and providing more opportunities for our associates and their families."
Franchise owners have increased their profits to 37 percent, and the company's profit share and growth share program gave back $98 million in 2014 and has now exceeded $650 million in distributions since the program's inception.
"Our individual agents and agent teams are building momentum in local markets throughout the world," said John Davis, president, Keller Williams. "We're providing them with the training and tools to drive their businesses forward and they're seizing these growth opportunities."