This June, median home prices and existing-home sales turn the market around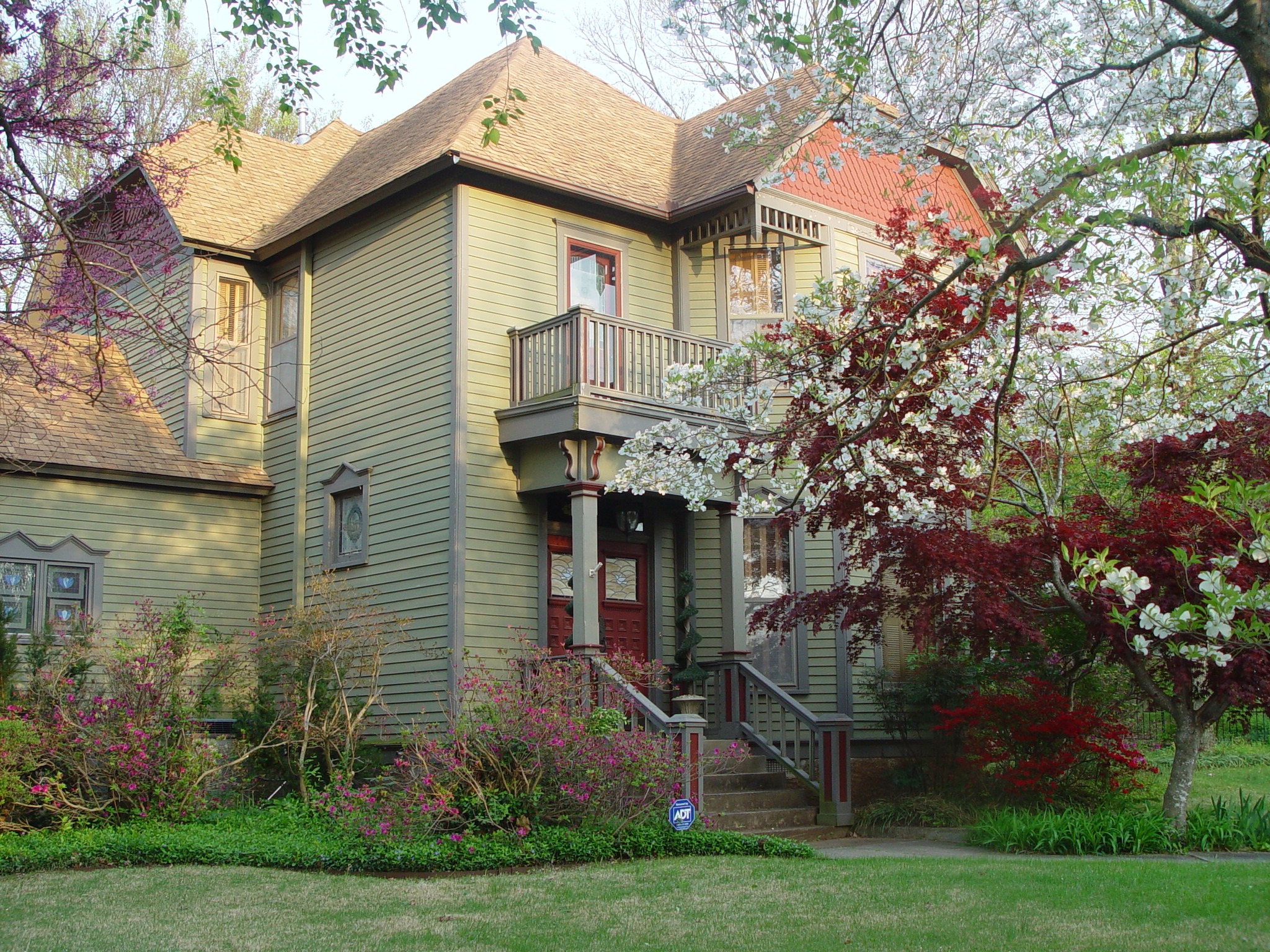 According to a new report by the National Association of Realtors, the combined effect of rising demand and limited supply have helped raise the national median sales price to an all-time high in June.
Increasing by 6.5 percent in the last year, the median existing-home price for all types of housing was $236,400. This surpassed the last peak median sales price, which was set in July of 2006 at $230,400. Additionally, June's price increase marks the 40th consecutive months of year-over-year gains.
Existing-Home Sales Also Rise in June
Existing-home sales also increased in June, rising 9.6 percent year-over-year to their highest level since Feb. 2007. Sales have now risen above year-over-year levels for six consecutive months, and at the regional level, the Northeast, South, Midwest and West all experienced a growth in sales.
Lawrence Yun, NAR chief economist, shared his thoughts on the reasons behind this consistent growth in sales.
"Buyers have come back in force, leading to the strongest past two months in sales since early 2007," he said. "This wave of demand is being fueled by a year-plus of steady job growth and an improving economy that's giving more households the financial wherewithal and incentive to buy. June sales were also likely propelled by the spring's initial phase of rising mortgage rates, which usually prods some prospective buyers to buy now rather than wait until later when borrowing costs could be higher."
Low Inventory Drives Prices Higher
One of the possible reasons for the growth in sales price is the current state of housing inventory. At the end of last month, total housing inventory increased 0.9 percent monthly and 0.4 percent yearly to 2.3 million existing homes for sale.
Despite those increases, housing inventory remains historically low, a fact that becomes clear in NAR's time on market statistics. This June, properties usually stayed on the market for 34 days, which is six days less than recorded in May. That is the shortest time recorded since the National Association of Realtors began tracking listing time in May of 2011. Chris Polychron, the President of NAR and an executive broker with 1st Choice Realty in Hot Springs, Arkansas, commented on how the demand for housing is contributing to the consistent rise in home prices.
"The demand for buying has really heated up this summer, leading to multiple bidders and homes selling at or above asking price," he said. "Furthermore, tight inventory conditions are being exacerbated by the fact that some homeowners are hesitant to sell because they're not optimistic they'll have adequate time to find an affordable property to move into."