Last month's new home sales appear hugely positive, but is there a hidden truth behind the numbers?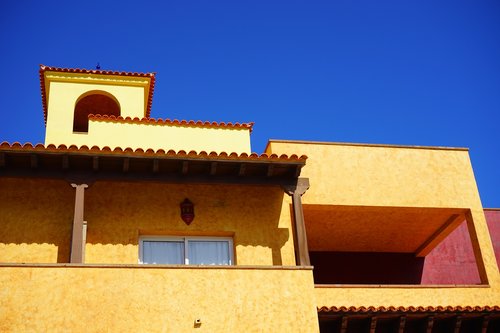 On the surface, it would appear to be a wholly positive development for housing – sales of newly built single-family homes, according to the latest report from the Census Bureau, finished April 2015 at a seasonally adjusted annual rate of 517,000, a 6.8 percent increase from March and a 26.1 percent from April 2014.
Even better, the Census Bureau tracked 179,000 new home sales for the first four months of 2015, which is a 23.7 percent increase from the 145,000 in the same period in 2014.
While those are all very encouraging signs for the much-beleaguered new home sales marketplace, they obscure a trending development in new construction that has only grown more pronounced in 2015.
New Home Sales Recover at Unequal Pace
In addition to its general press release on new home sales, the Census Bureau also releases detailed reports on both the sales price of new homes and the market share of new home sales based on price. Both reports, when viewed over a historical range, suggest troubling things for new construction.
Firstly, the price of new homes has risen at an alarming rate. In April, median sales price was $297,300, and average sales price was $341,500, an increase of 8.3 and 5.04 percent, respectively, from where they were a year ago, and 25.8 and 18.1 percent from where they were 10 years ago. According to a Wall Street Journal breakdown, new home prices are now even higher than they were during the housing bubble years.
The reason behind that explosion in new home prices is that new construction has trended towards bigger, more expensive listings to lure safer, deeper-pocketed consumers, a phenomenon that Chicago Agent has reported on several times in the past. As the Census Bureau report bears out, here is how new home sales broke down in April 2005:
New homes priced $199,999 and below made up 37.10 percent of the market.
New homes priced $200,000 to $399,999 made up 43.10 percent of the market.
And finally, new homes prices $400,000 and above made up 19 percent.
In April 2015, though, the scenario has changed in a major way:
Now, new homes priced $199,999 and below make up 18.40 percent of the market.
Meanwhile, new homes priced $200,000 to $399,999 have upped their market share to 57.1 percent.
And new homes priced $400,000 and above now make up 28.6 percent of the market.
Also of note is how new home sales have risen within those brackets. Though new home sales priced $199,999 and below are up 12.5 percent year-over-year, and though homes priced $200,000 to $399,999 are up 27.30 percent, the biggest increase has come for new homes priced $400,000 and above, where sales are up 55.60 percent.
Such shifts have worked well for new construction in the short run, but new home sales are still at a lower level than in 2002, and until homebuilders resume offering a more affordable product, it's difficult to see how new construction can return to those levels.